Rev. Jacob Heine of Faith Lutheran Church in Topeka, KS joins host Rev. Brady Finnern to study Galatians 5:1-15.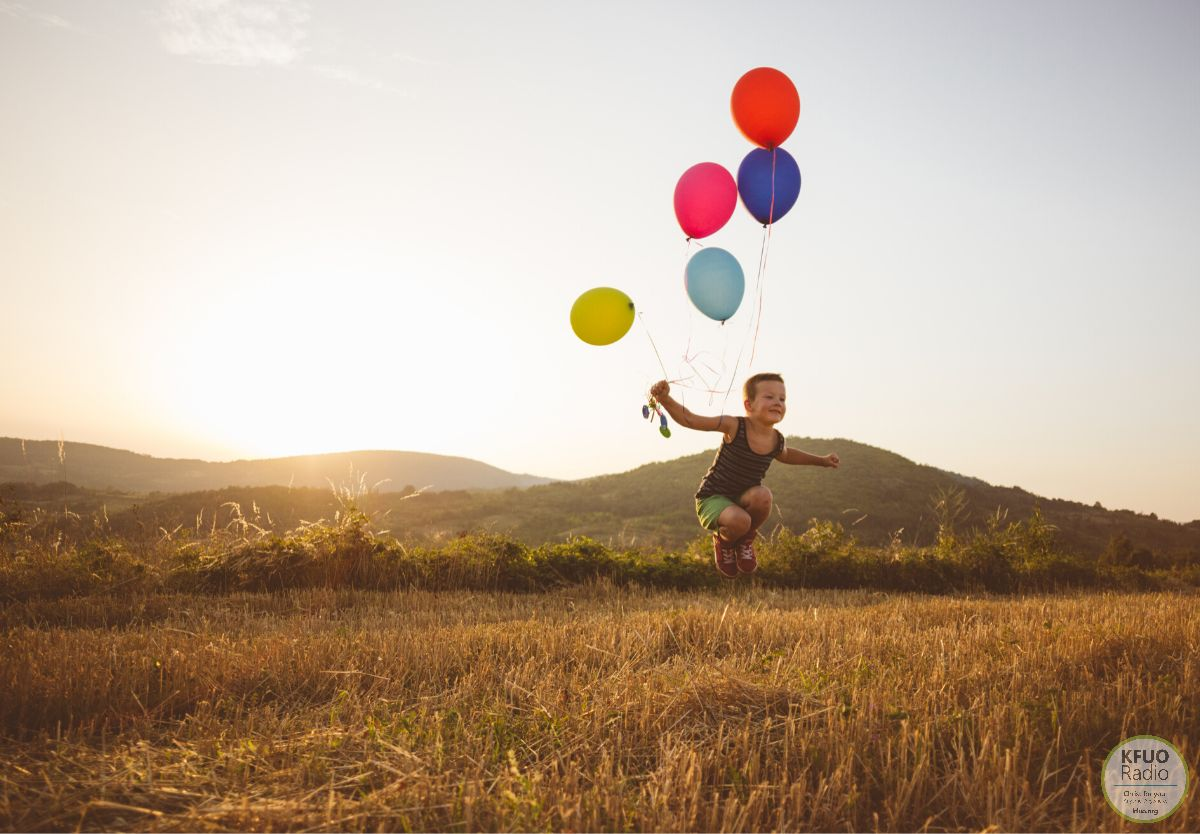 Rev. Clint Poppe, pastor at Good Shepherd Lutheran Church in Lincoln, NE, joins host Rev. Timothy Appel to study Romans 6:12-23.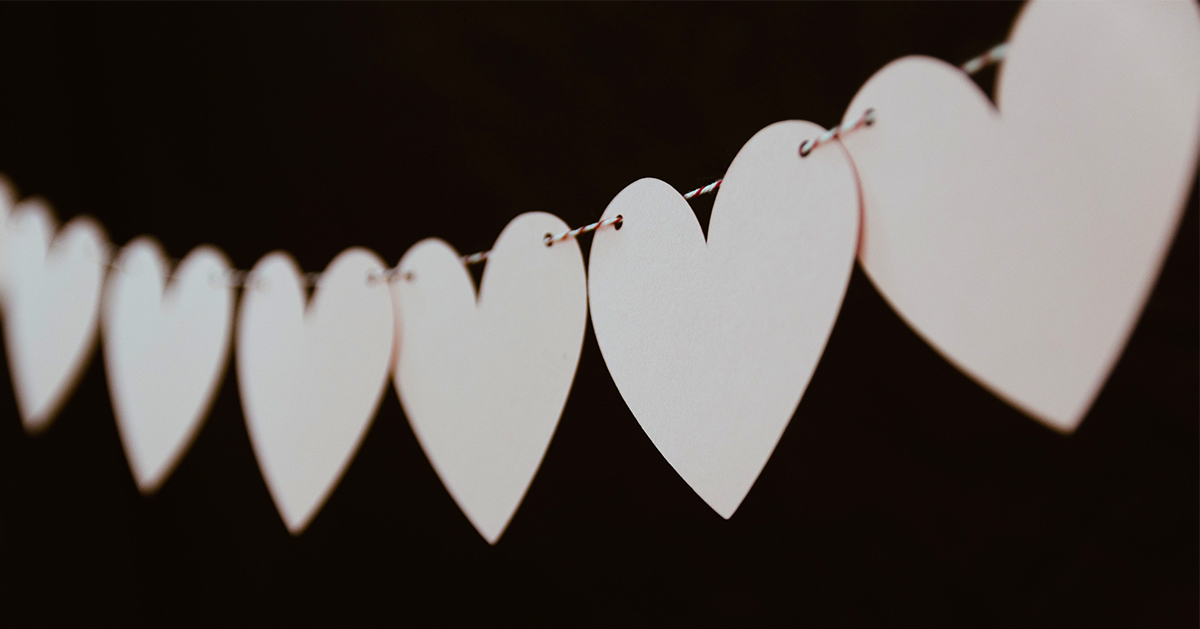 Galatians 5: Christ Has Set Us Free with guest Rev. Peter Glock from Zion Lutheran Church in Wenona, Illinois.