Rev. Stewart Crown, pastor of Trinity Lutheran Church in Palo Alto, CA joins Rev. Brady Finnern to study Genesis 20.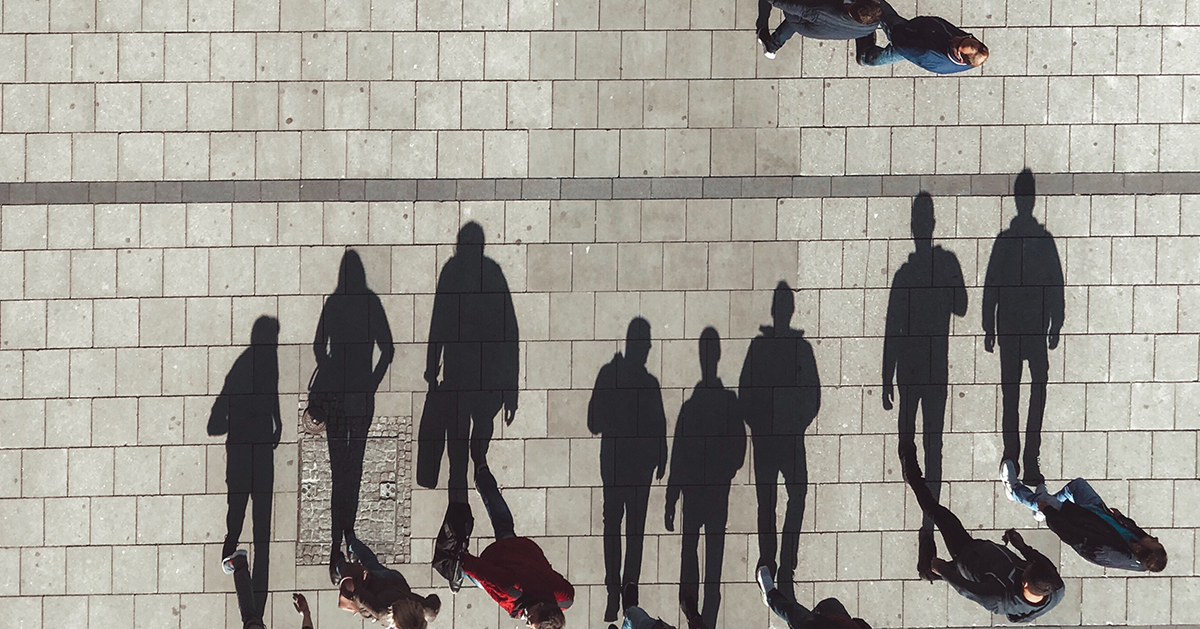 Rev. Dustin Beck studies Genesis 20:1-18 regarding making peace between Abimelech and Abraham, how Abraham tries to explain his deception, whether ends justify the means, and how God's opening and closing of the womb is a sign of His blessing and curse.
Genesis 20 "Abraham and Abimelech" with guest Rev. Heath Curtis of Trinity Lutheran Church in Worden, IL.