Rev. Doug Griebenaw, Mission Advocate for KFUO Radio, joins Rev. Brady Finnern to study Genesis 33.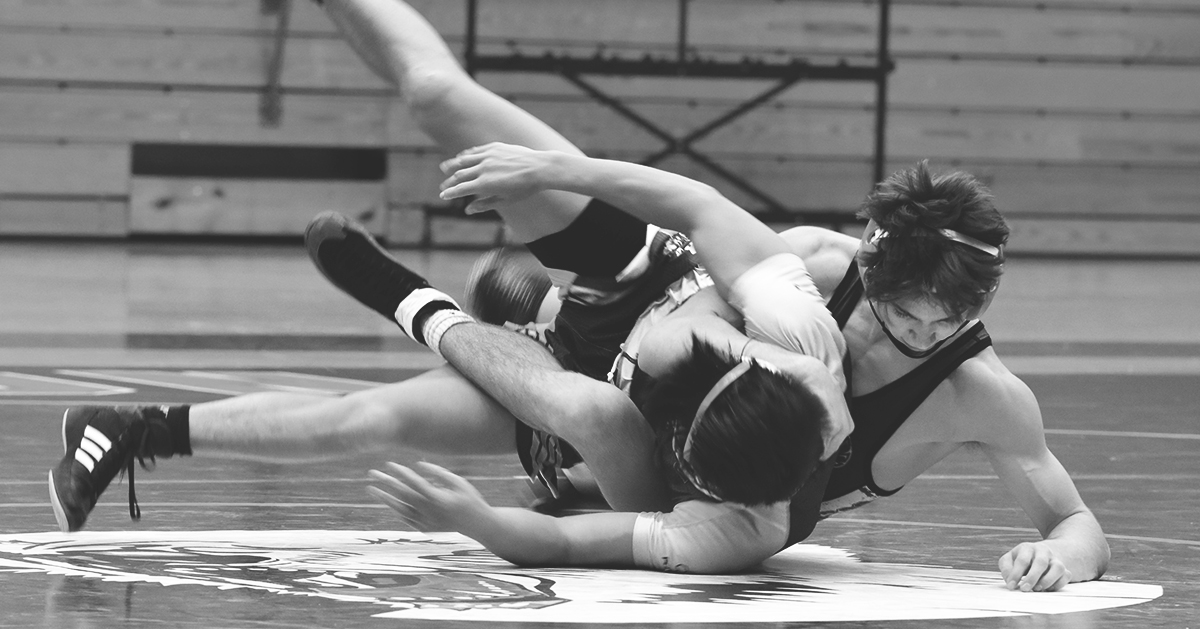 Rev. Matthew Wietfeldt studies Genesis 32:22-33:4 regarding how Jacob is living in total fear, God's discipline of Jacob as He wrestles with him, and how Jacob and Esau are reunited and restored.
Genesis 33 "Jacob Meets Esau" with guest Rev. Matt Clark of Ascension Lutheran Church in South St. Louis.