Rev. Martin Schultheis of Emmanuel Lutheran Church in Baltimore, MD joins Rev. Brady Finnern to study Genesis 48.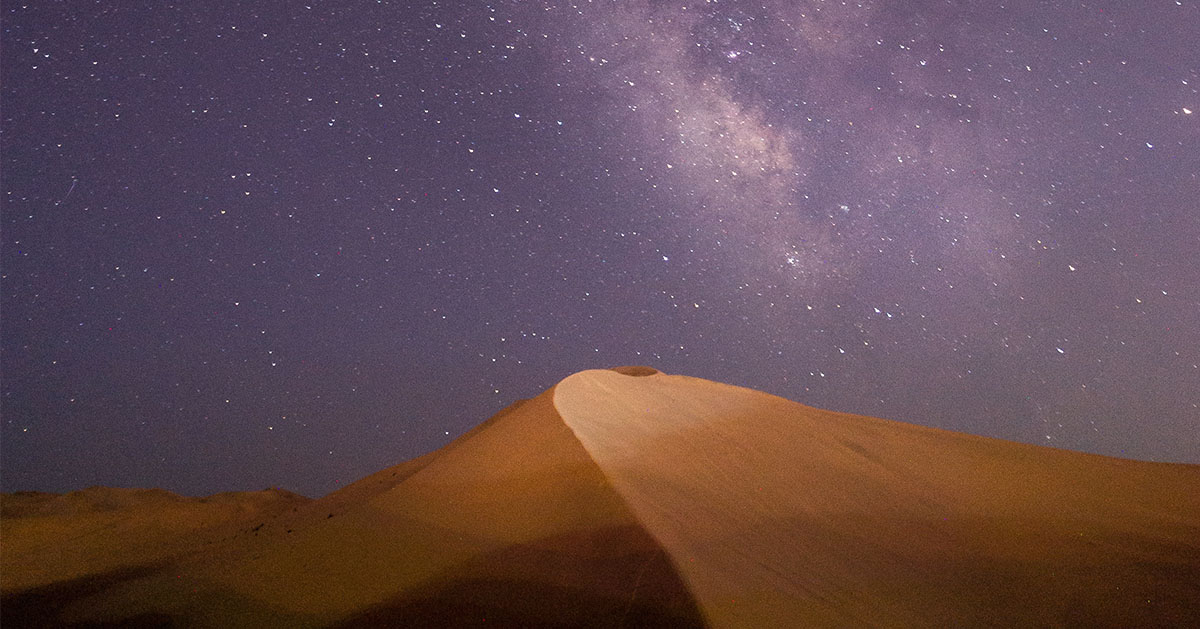 Rev. James Preus studies Genesis 47:20-48:22 regarding Jacob's faith and confession of the two natures in Christ, the blessing of Joseph's sons in the way of the Gospel, and the Trinitarian blessing Ephraim and Manasseh received.
Genesis 48 "Jacob Blesses Ephraim and Manasseh" with guest Rev. David Boisclair of Faith/Bethesda Lutheran Churches in North St. Louis County.