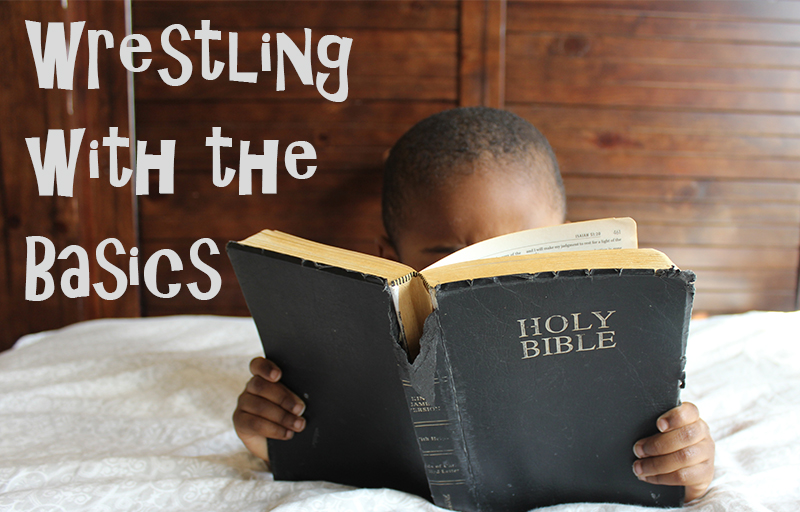 With hosts Rev. Matt Clark and Rev. John Lukomski.
John 10 "I Am the Good Shepherd" with guest Rev. Ryan Fehrmann of Grace Lutheran Church in Paris, Illinois.
Topics of Discussion: (1) Rev. Warren Woerth talks about Good Shepherd, and (2) Rev. Arlo Pullmann looks at Matthew 7:1-12 and gives today's sermonette.