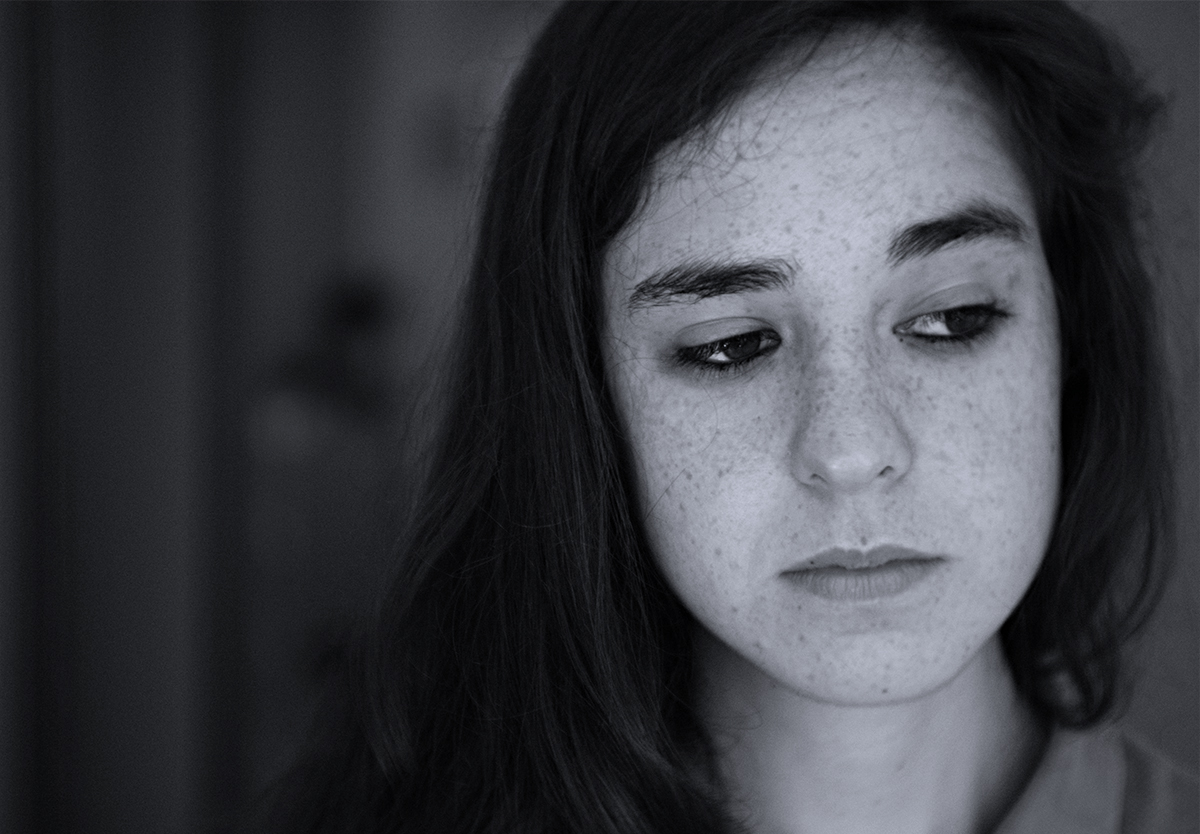 Rev. John Lukomski, retired pastor in Southern Illinois, joins host Rev. AJ Espinosa to study Isaiah 54.
Isaiah 54 "The Eternal Covenant of Peace" with guest Rev. John Lukomski of St. Paul/Trinity Lutheran Churches in Southern Illinois.
(1) Open Mike Friday. (2) Summary of Baptism of our Lord. (3) Caller: Isaiah 54; Heavens split asunder. (4) Caller: Difference between being sanctified and sanctimonious; Ephesians 5:8-10.