Rev. Hans Fiene, pastor of Prince of Peace Lutheran Church in Crestwood, MO joins Rev. Finnern to study Genesis 32.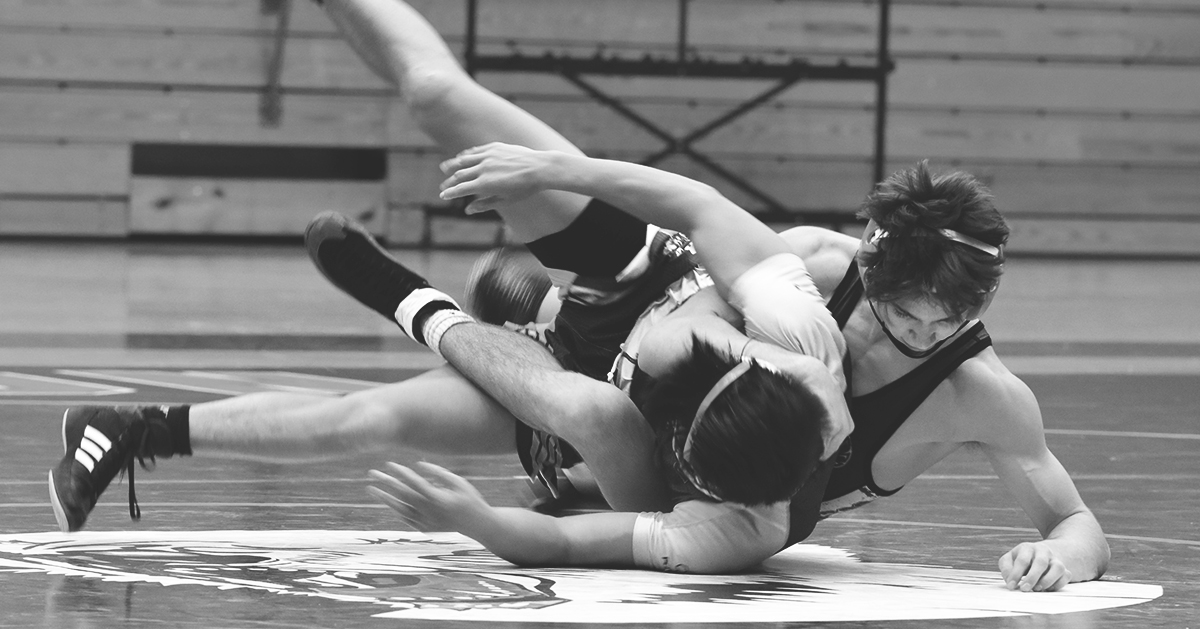 Rev. Matthew Wietfeldt studies Genesis 32:22-33:4 regarding how Jacob is living in total fear, God's discipline of Jacob as He wrestles with him, and how Jacob and Esau are reunited and restored.
Genesis 32 "Jacob Wrestles with God" with guest Rev. Kevin Martin of Our Savior Lutheran Church in Raleigh, NC.