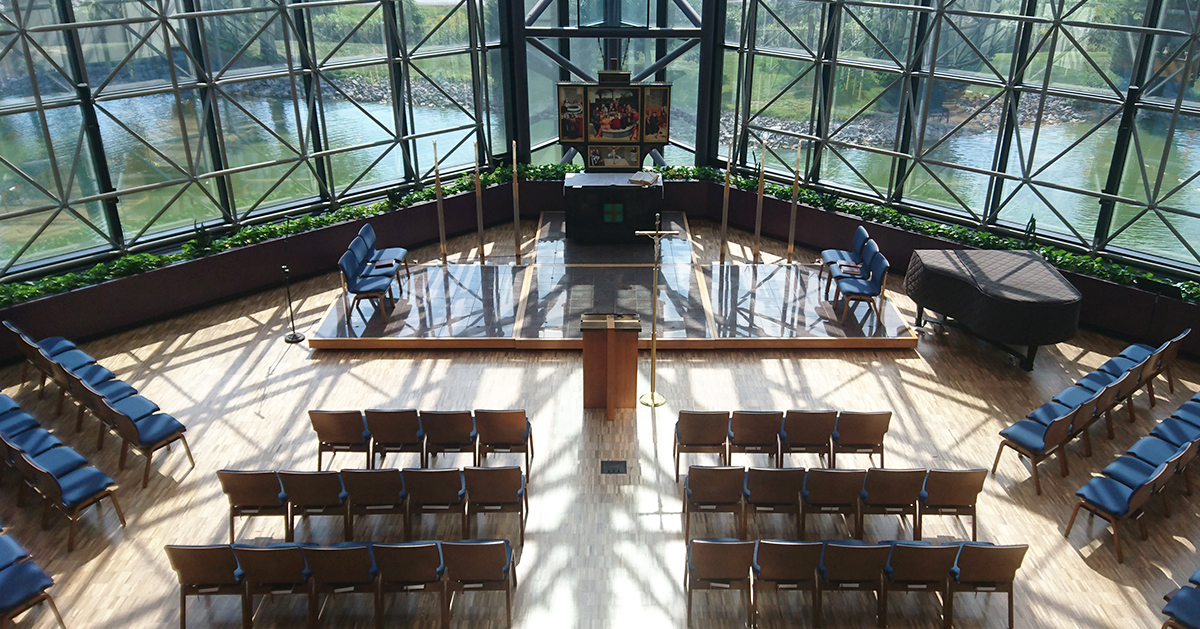 Rev. Larry Vogel gives today's sermon based on Acts 20:17-28.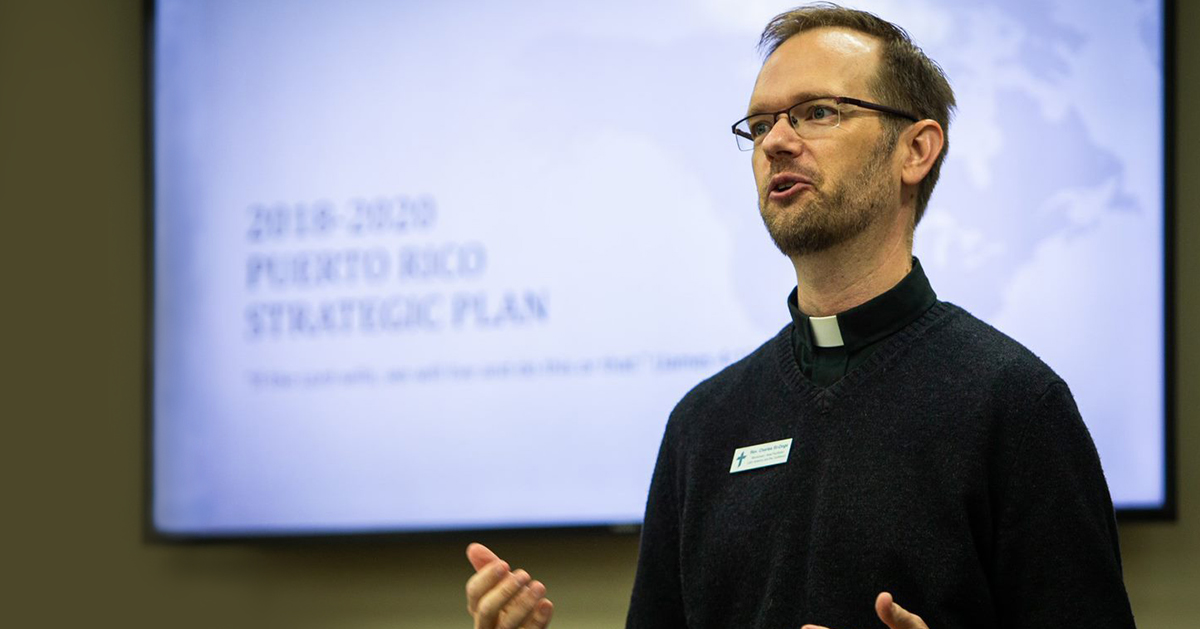 Today, Andy and Sarah talk with Rev. Charles St-Onge, area facilitator in the Latin America and the Caribbean region.
(1) Rev. Joshua Scheer talks about the Brothers of John the Steadfast, (2) Rev. Bob Weise talks about Christian Bioethics, (3) Pastor Obot Ite talks about Lutheran Ministries in Jamaica, and (4) Rev. Chris Brynestad looks at Matthew 9:1-17 and gives today's sermonette.