Jessica Bordeleau joins Mark and Julianna to talk about how to encourage youth to witness in their every day lives.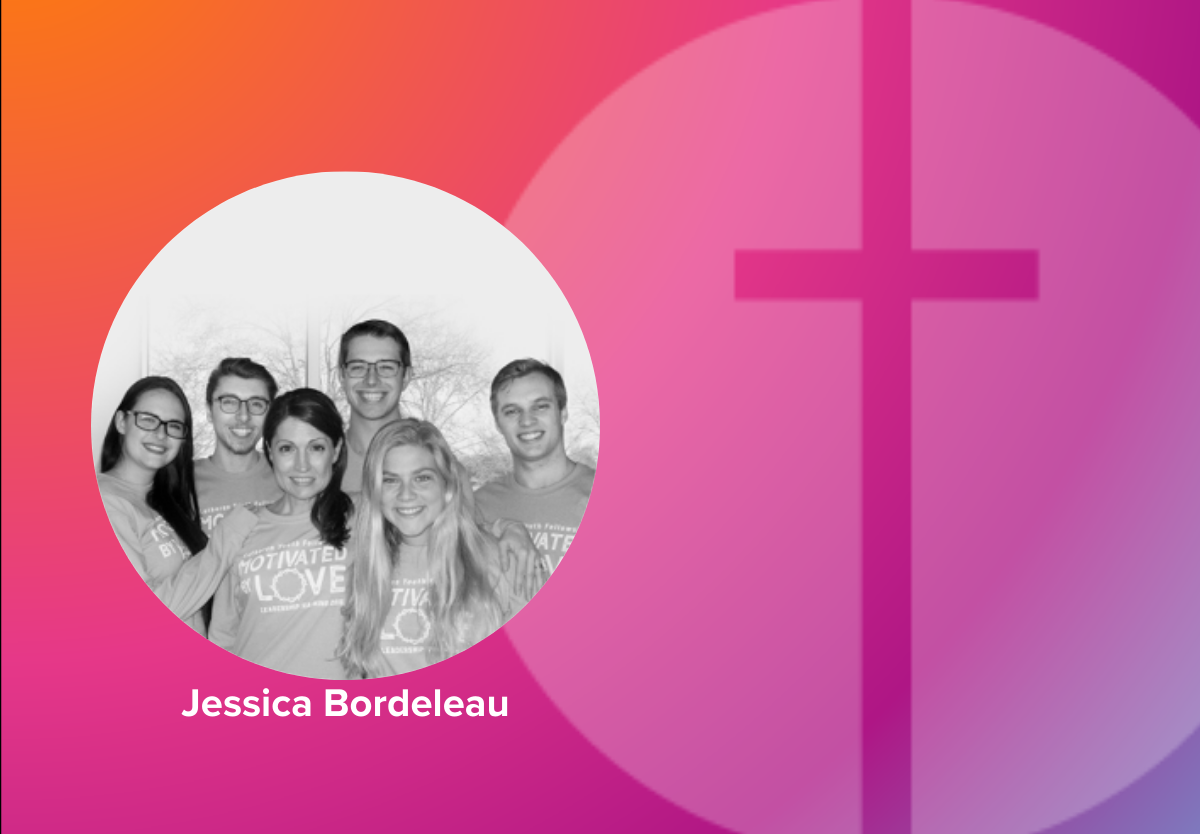 Jessica Bordealeau and the Lutheran Youth Fellowship executive team offer truths and practical guidance to stay rooted in Christian faith during times of transition.
(1) Rev. Kirk Clayton talks about the upcoming Hymnody Workshop, (2) Jessica Bordeleau and Carol Buckman talks about Christian Friends of New Americans, (3) Rev. Warren Woerth talks on Creation Club, and (4) Rev. Allen Wollenburg looks at Luke 6:1-19 and gives today's sermonette.