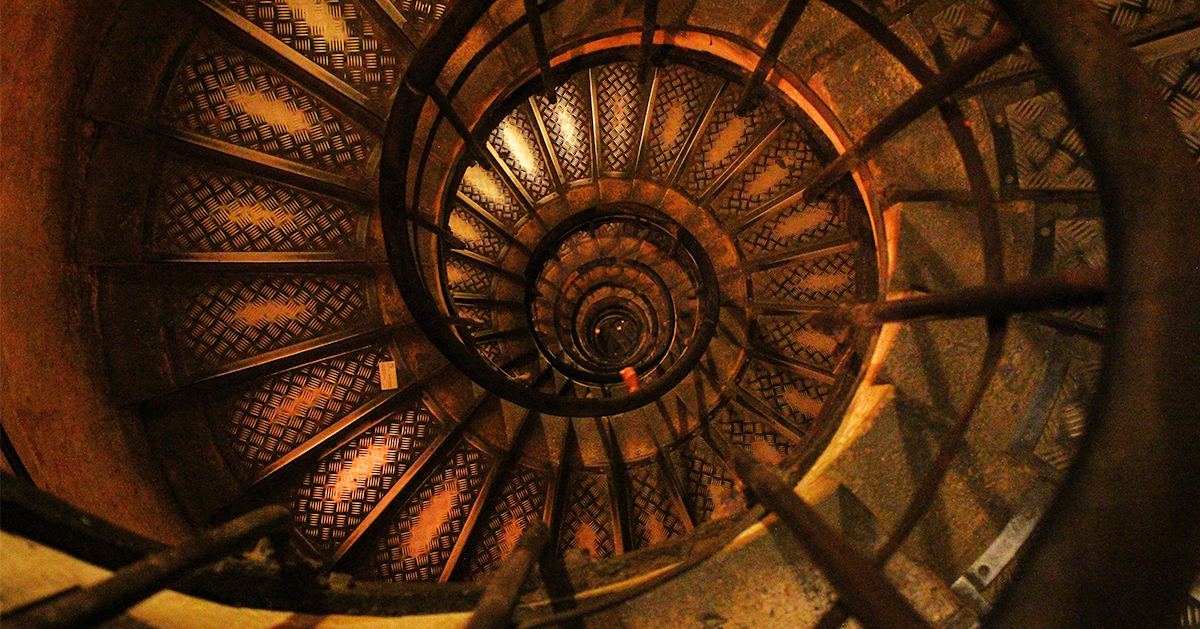 Rev. Matthew Wietfeldt looks at John 4:46-54.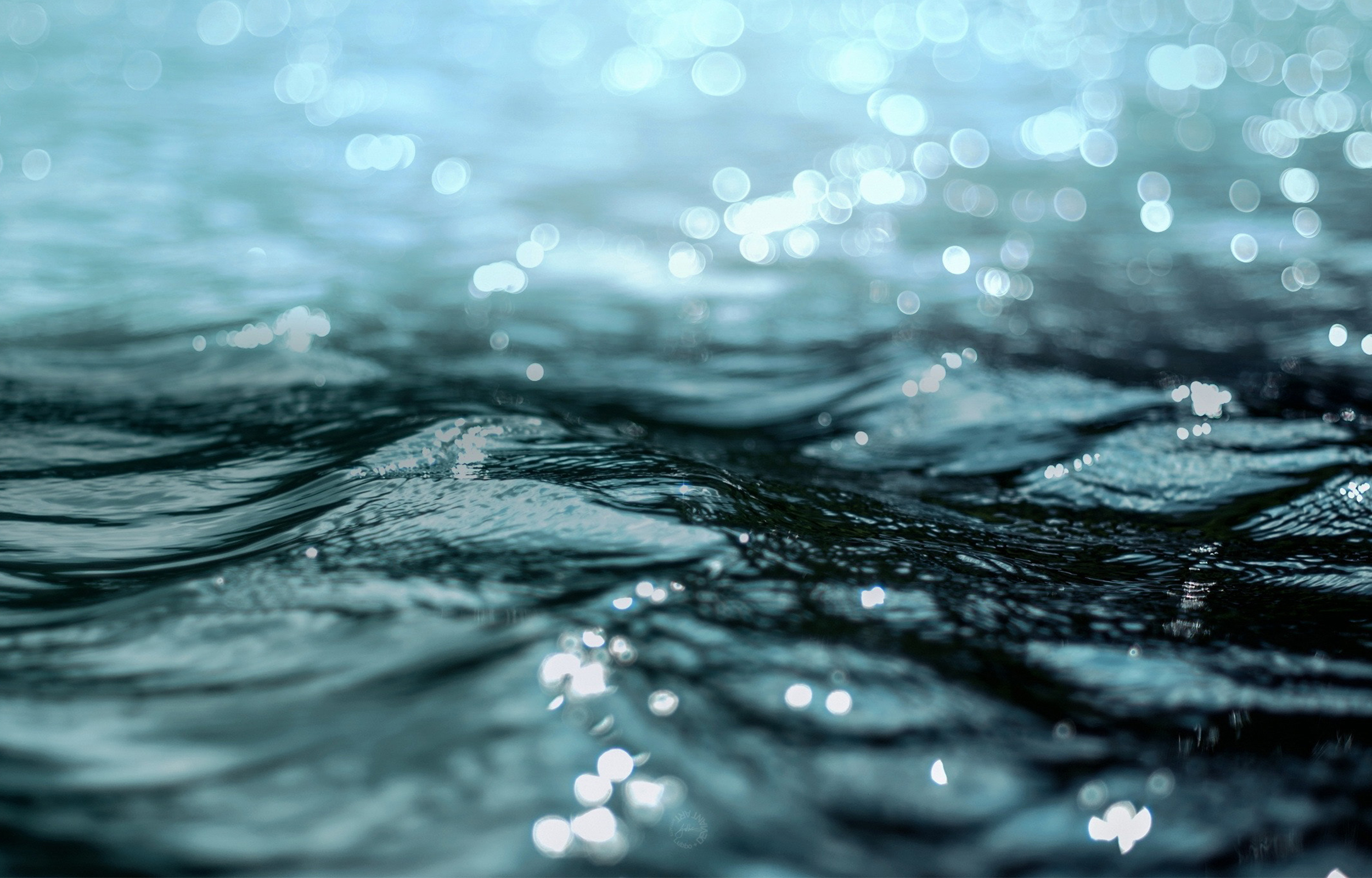 John 4: Jesus and the Woman of Samaria with guest Rev. Scott Adle from Good Shepherd Lutheran Church in Collinsville, Illinois.
(1) Host Andy Bates talks about the Southern Illinois District Convention, and (2) Rev. Peter Ill looks at John 4:46-54 and Rev. Berton Greenway gives today's sermonette.