Pastor Matt Clark talks about the Abraham link to Christ.

Rev. Sam Beltz, pastor at St. John Lutheran Church in Oskaloosa, IA, joins host Rev. Timothy Appel to study Ruth 4:1-22.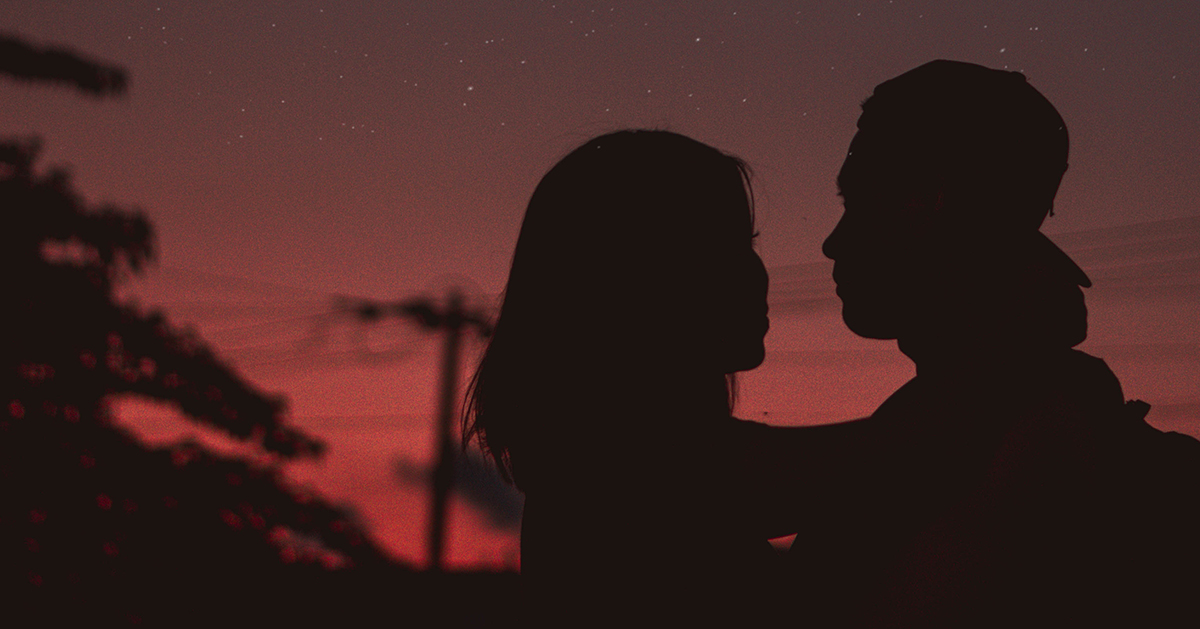 Rev. Sean Daenzer studies Genesis 38:1-30 regarding how the actions in this story are all sinful and not given as an example of good behavior, law and the value of promises regarding Tamar's actions, and where we find Christ in these passages.