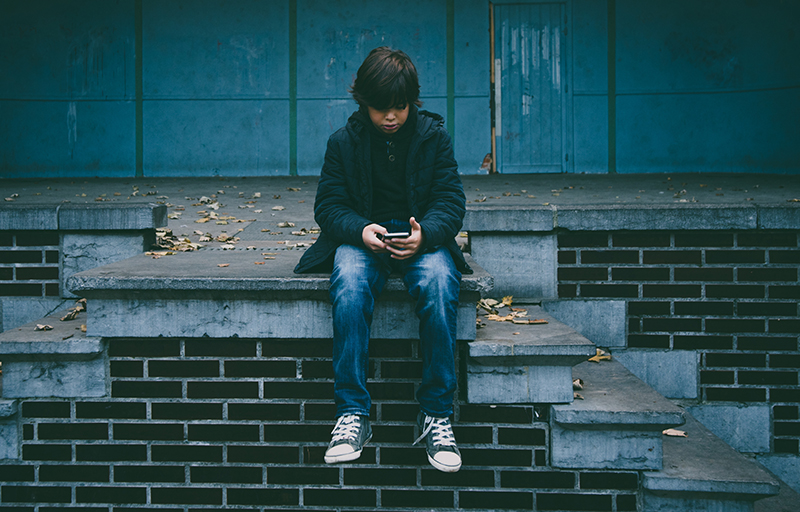 With guests Chris McKenna and Carol Dippold
Tim Hetzner gives an update on the area hit by the Illinois Tornado. — Rev. Alan Erdman talks about helping families during the Holidays. — Warren Woerth talks on Creation Club. — Rev. Steve Cholak looks at Revelations 19:1-21. — Rev. Tim Boerger gives today's sermonette.
Rev. Alan Erdman and the Lutheran Family and Childrens Services are helping make connections every day and children are given a chance at a wonderful future.