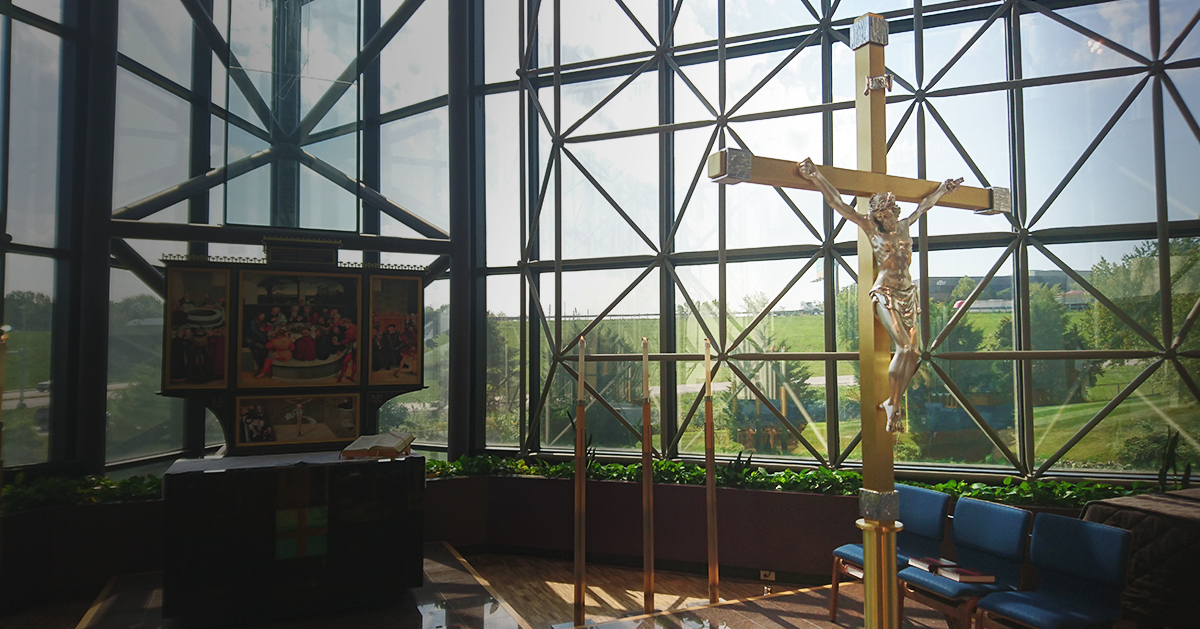 Rev. Sean Daenzer gives today's sermon based on John 20:19-23 and the Office of the Keys.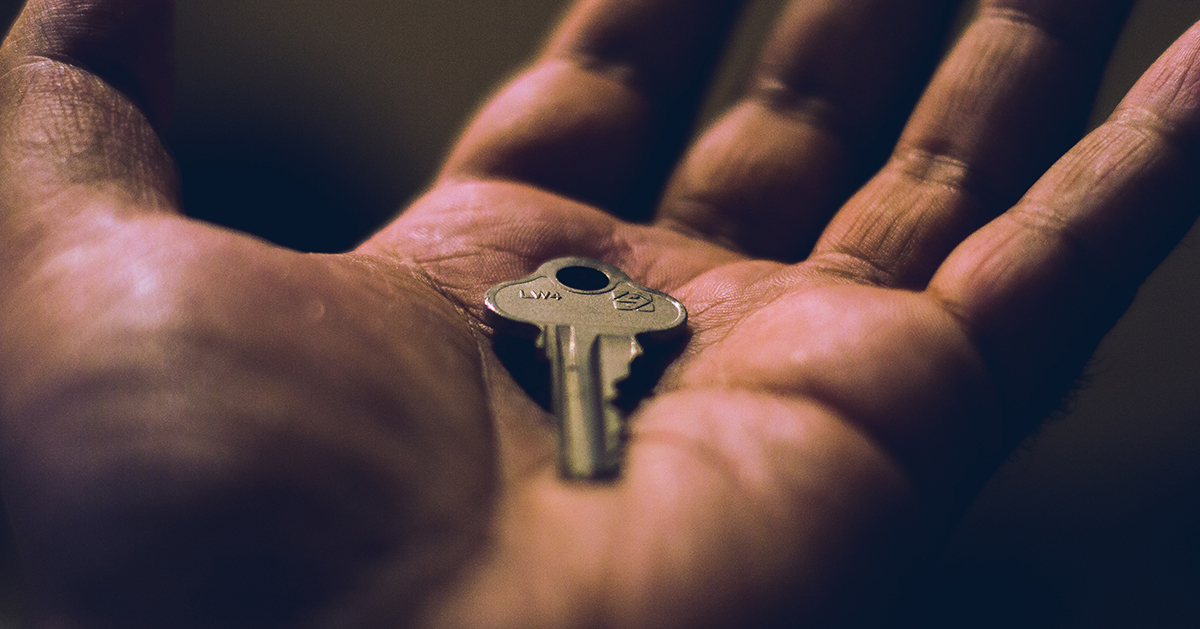 The Smalcald Articles in the Book of Concord – With host Rev. Sean Smith and guest Rev. Michael Schuermann.
Topics of Discussion: (1) Insight as to whether Paul was a male chauvinist. (2) Callers: Office of the keys and filling the shoes of a pastor; 2 Peter 3:15; Ephesians 4:11 and Philippians 4:2 about agreeing with the LORD.