Andy and Sarah talk with Trish Erzfeld, Director of Perry County Heritage Tourism.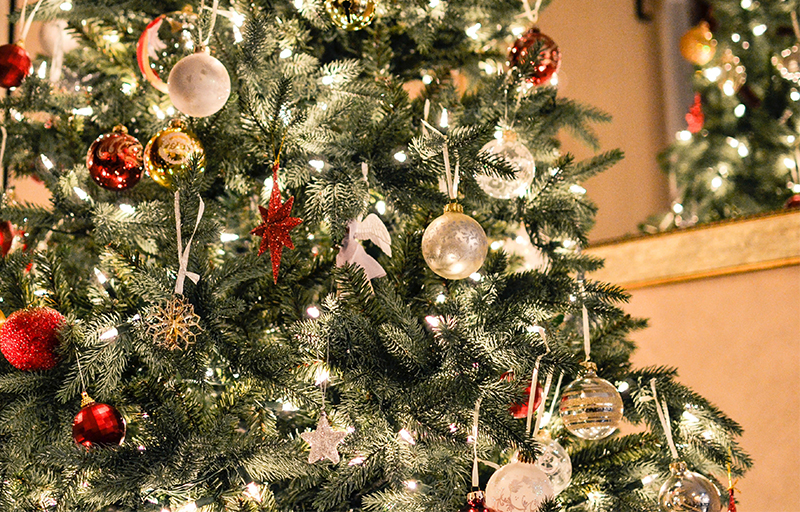 With guests Terry Pohlman, Olivia Scheuler and Erin Phillips.
(1) Tyson Wunderlich talks about the Perry County Lutheran Chorale, (2) Rev. Warren Woerth talks on Creation Club, and (3) Rev. Ingo Dutzmann looks at Luke 17:20-37 and gives today's sermonette.