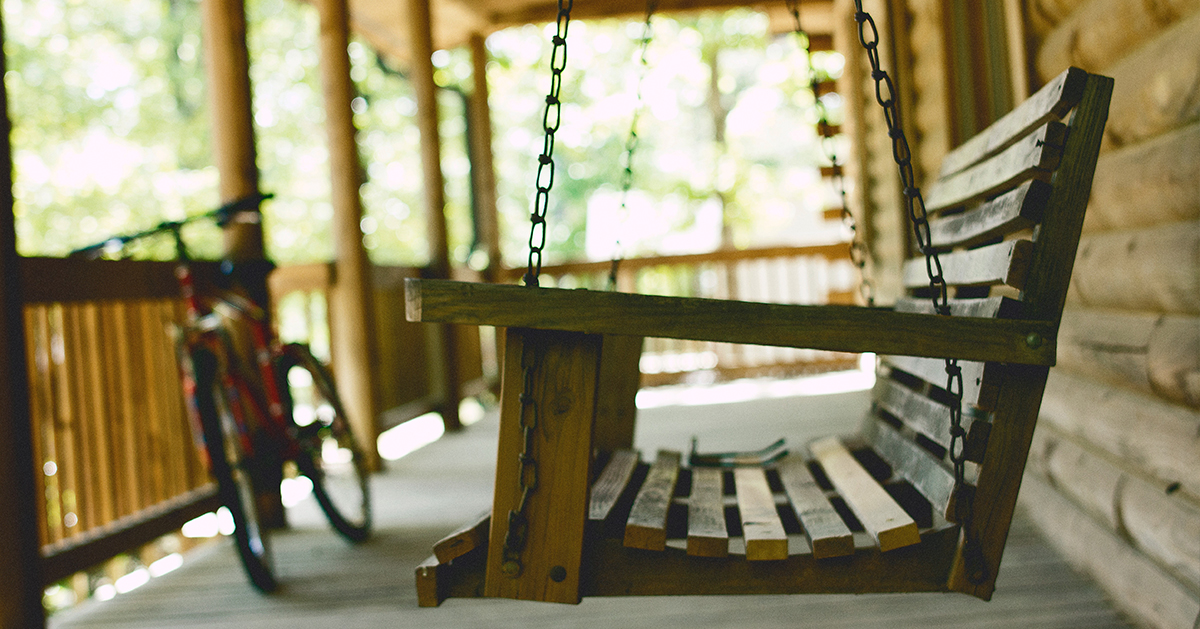 Rev. William Cwirla from Holy Trinity Lutheran Church in Hacienda Heights, California, answers your questions.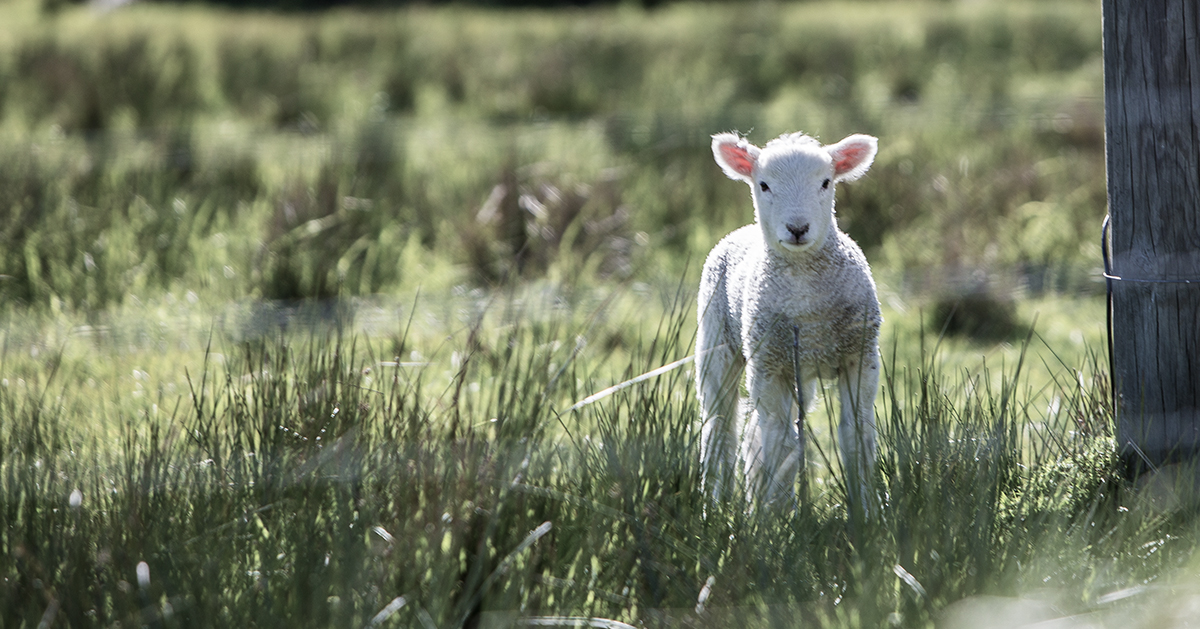 Ezekiel 46: The Prince and the Feasts with guest Rev. Warren Woerth from Good Shepherd Lutheran Church in Arnold, Missouri.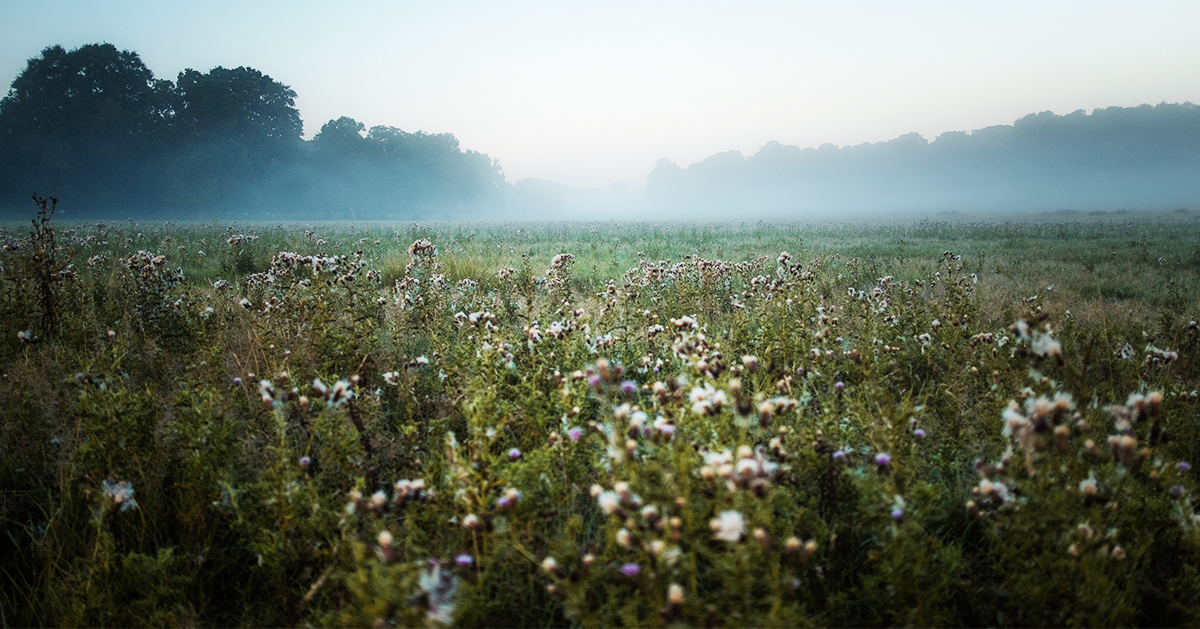 Ezekiel 45: The Holy District with guest Rev. Dr. Andrew Bartelt from Concordia Seminary in St. Louis, Missouri.