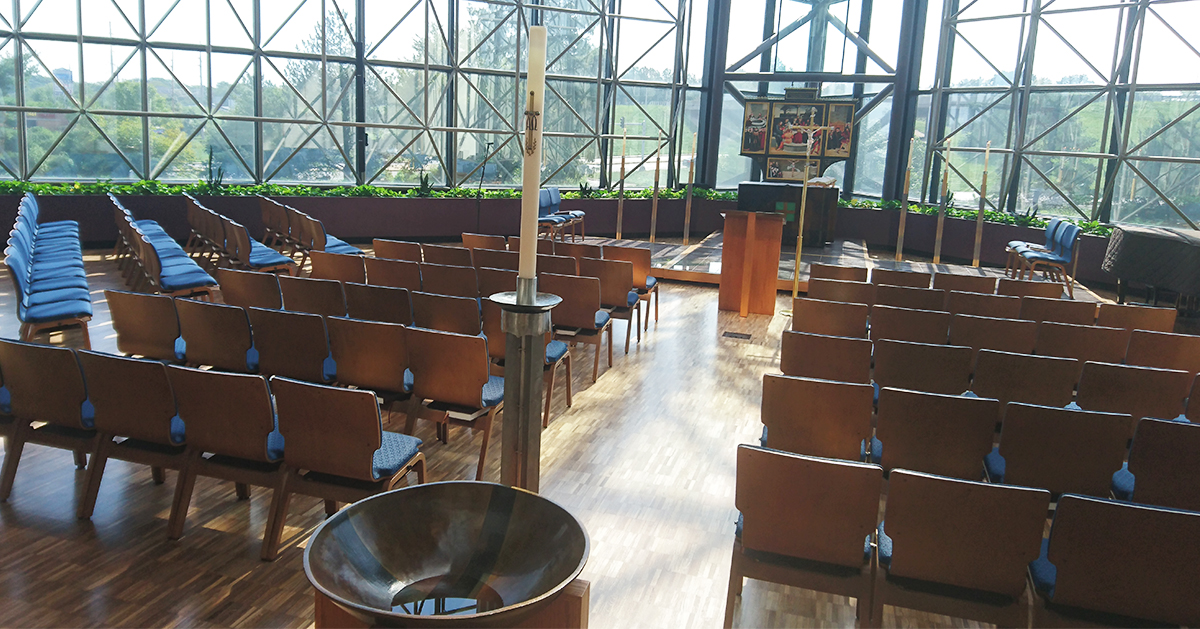 Rev. Sean Daenzer gives today's sermon based on Psalm 73.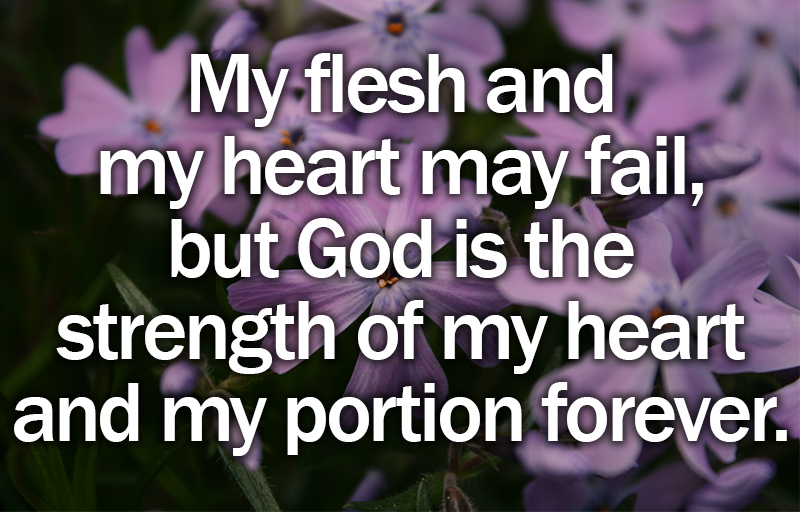 Rev. Jonathan Fisk meditates on today's readings from Psalm 73, Proverbs 10, and reading from "Conservative Reformation and Its Theology"
Psalm 73 "God is My Strength and Portion Forever" with guest Rev. Kevin Golden of Village Lutheran Church in Ladue, MO.