Rev. Timothy Sandeno, pastor at Redeemer Lutheran Church in Gorham, ME, joins host Rev. Timothy Appel to study Joshua 2:1-24.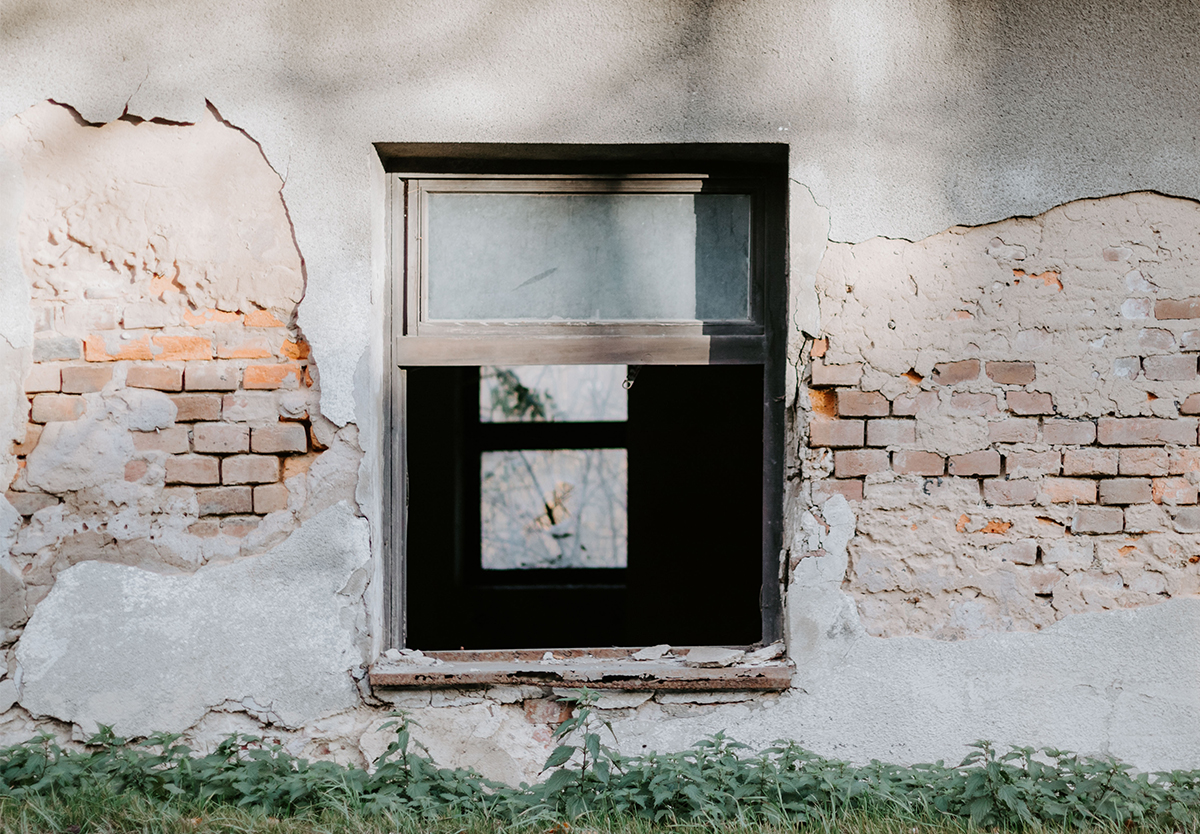 Rev. Rolf Preus, pastor of Trinity-Sidney & St. John-Fairview, Montana, joins host Rev. AJ Espinosa to study Joshua 2.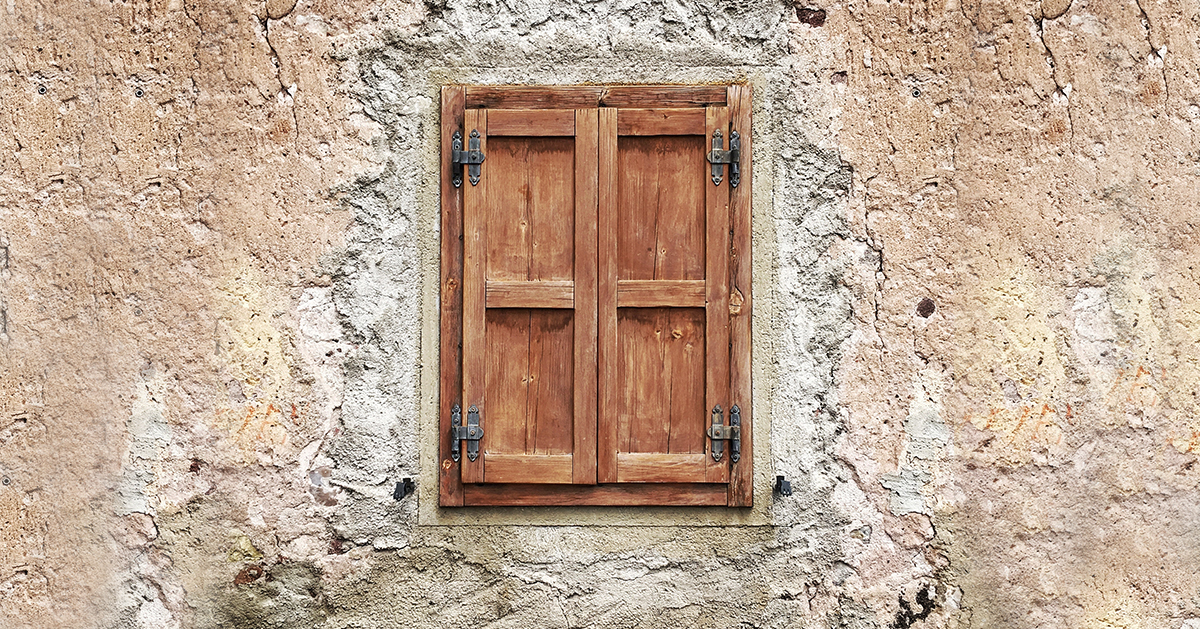 Rev. James Preus studies Hebrews 11:31 regarding the heritage and genealogy of Rahab and how God works in signs.