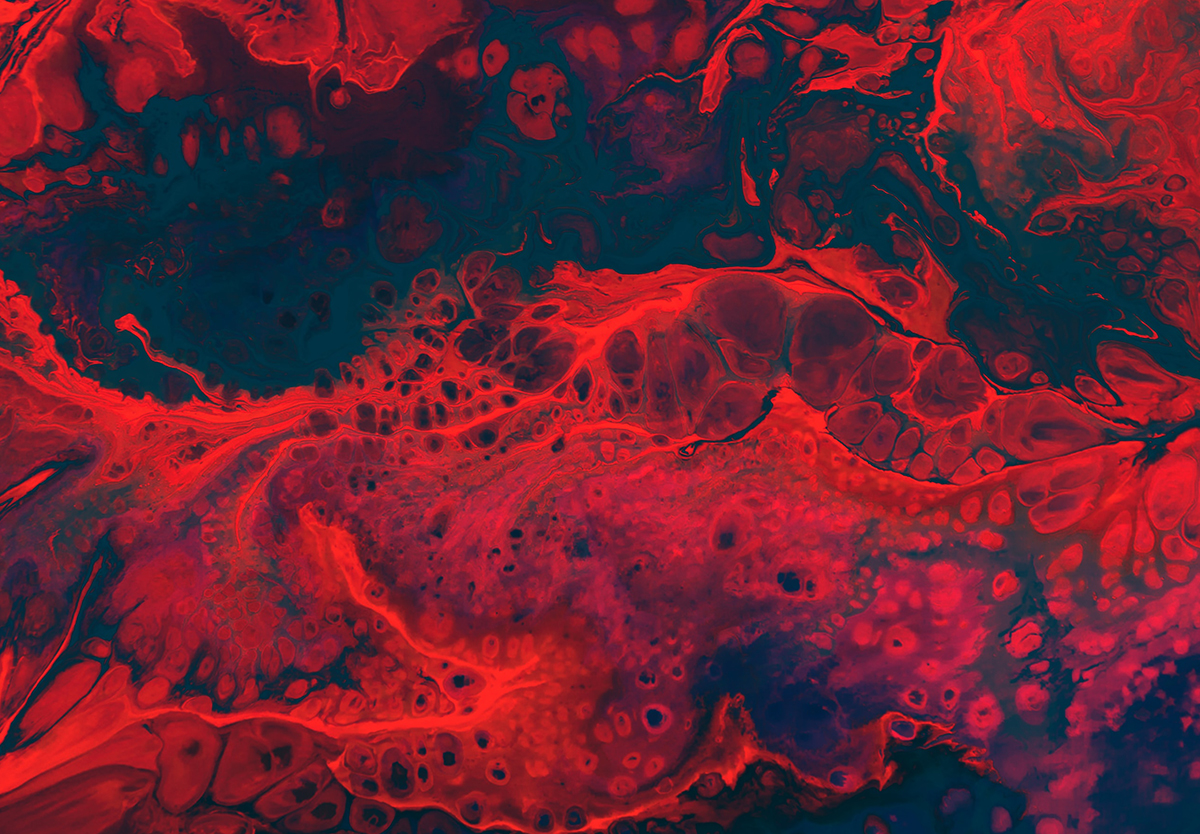 Rev. Sean Kilgo, pastor at the Northeast Kansas Lutheran Partnership, joins host Rev. Timothy Appel to study Exodus 29:1-3, 10-34.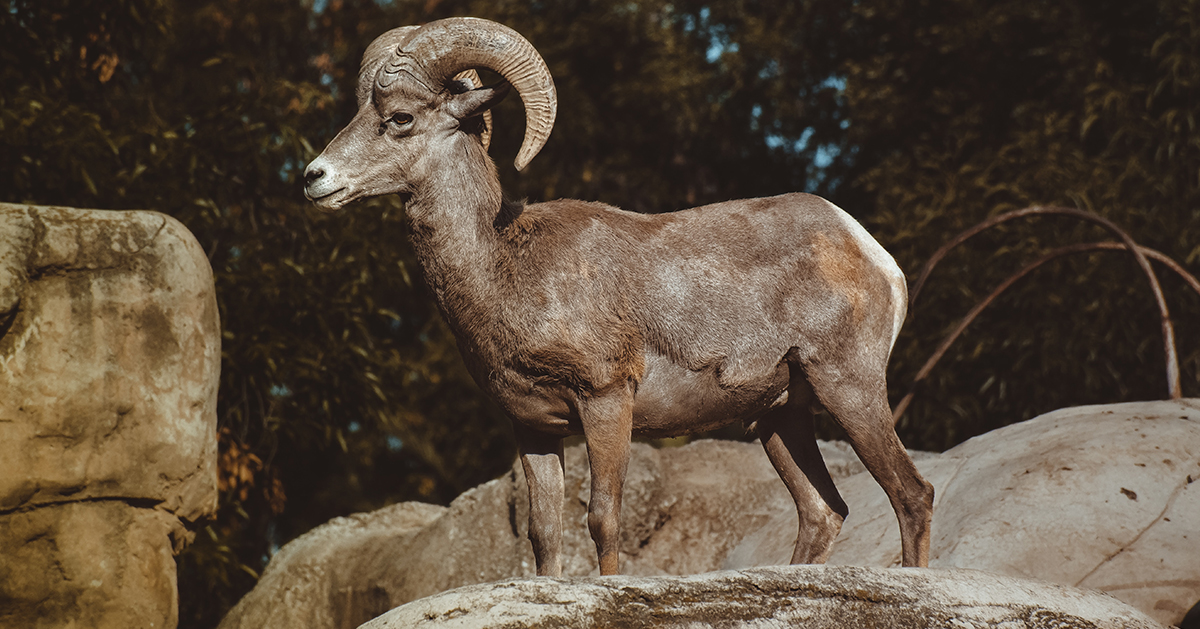 Rev. Nabil Nour, pastor of Trinity Lutheran Church in Hartford, South Dakota, joins host Rev. AJ Espinosa to study Daniel 8.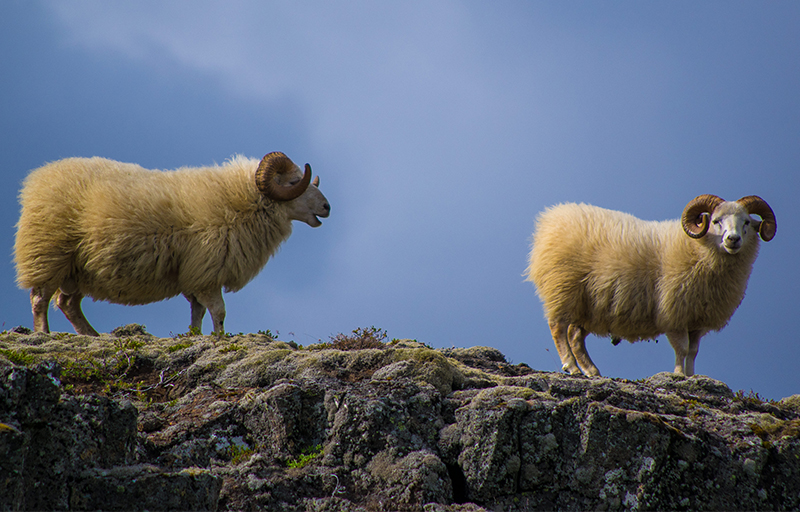 Exodus 29: "Consecration of the Priests" with guest Rev. Brian Davies from Lord of Glory Lutheran Church in Grayslake, Illinois.