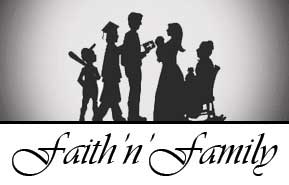 Special guests shares stories of their experiences serving churches and communities in this unique way.
Today we discuss the recent water crisis and its impact.
(1) Grace Rao talks about the Deaconess Ministry, (2) Rev. Richard Resch talks about his work with CTS, and (3) Rev. Quinton Anderson looks at Hebrews 10:1-18.