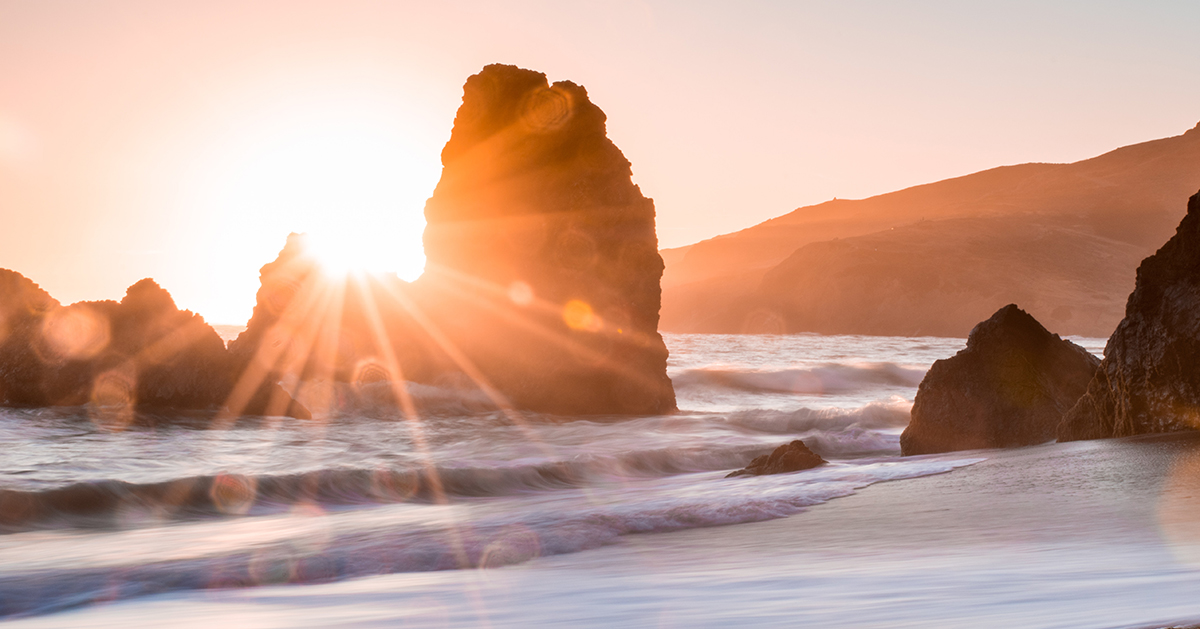 Rev. Mark Hawkinson gives a meditation on Matthew 5:13-16.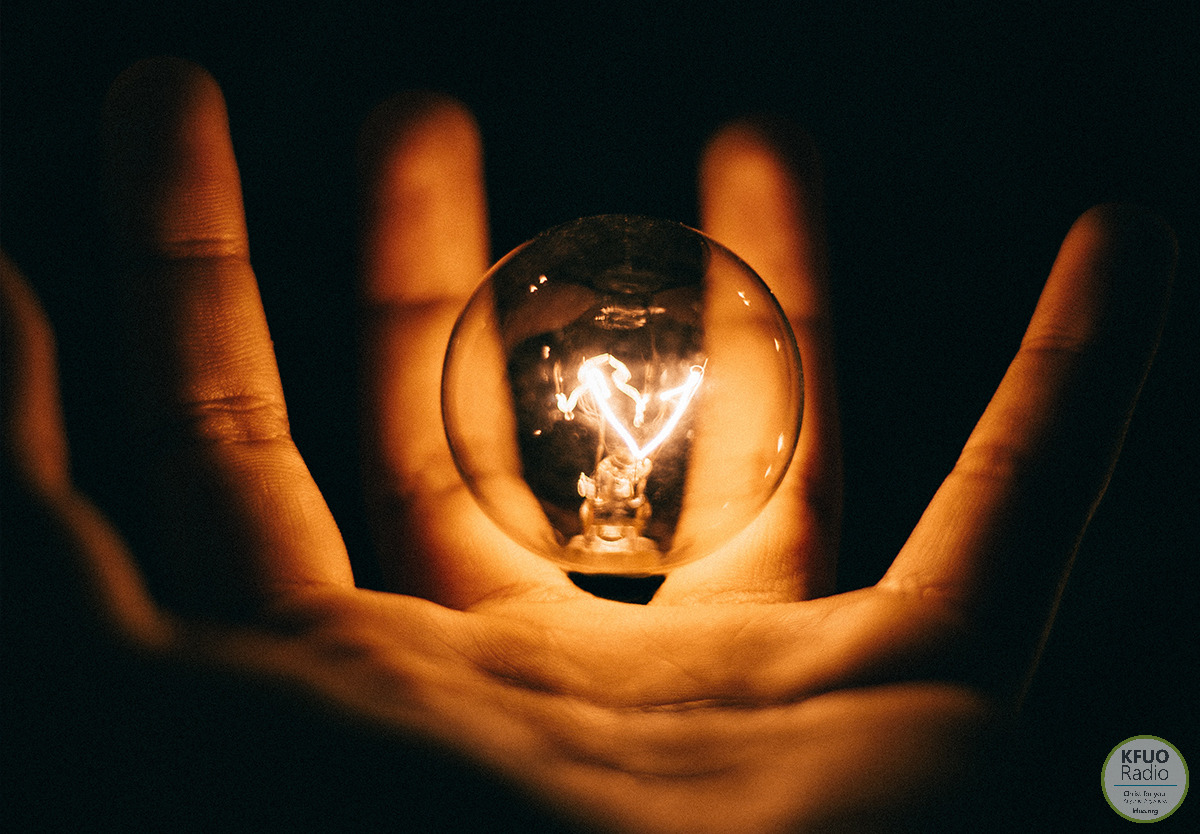 Rev. Stephen Preus, pastor at Trinity Lutheran Church in Vinton, IA, joins host Rev. Timothy Appel to study Matthew 5:13-20.
(1) Dr. Bob Weise talks about Christian Bioethics, and (2) Rev. Zachary Hoffman looks at Matthew 5:1-20 and gives today's sermonette.