Rev. Sam Wirgau, pastor at Bethlehem Lutheran Church in Ossian, IN, joins host Rev. Timothy Appel to study Joshua 18:1-28.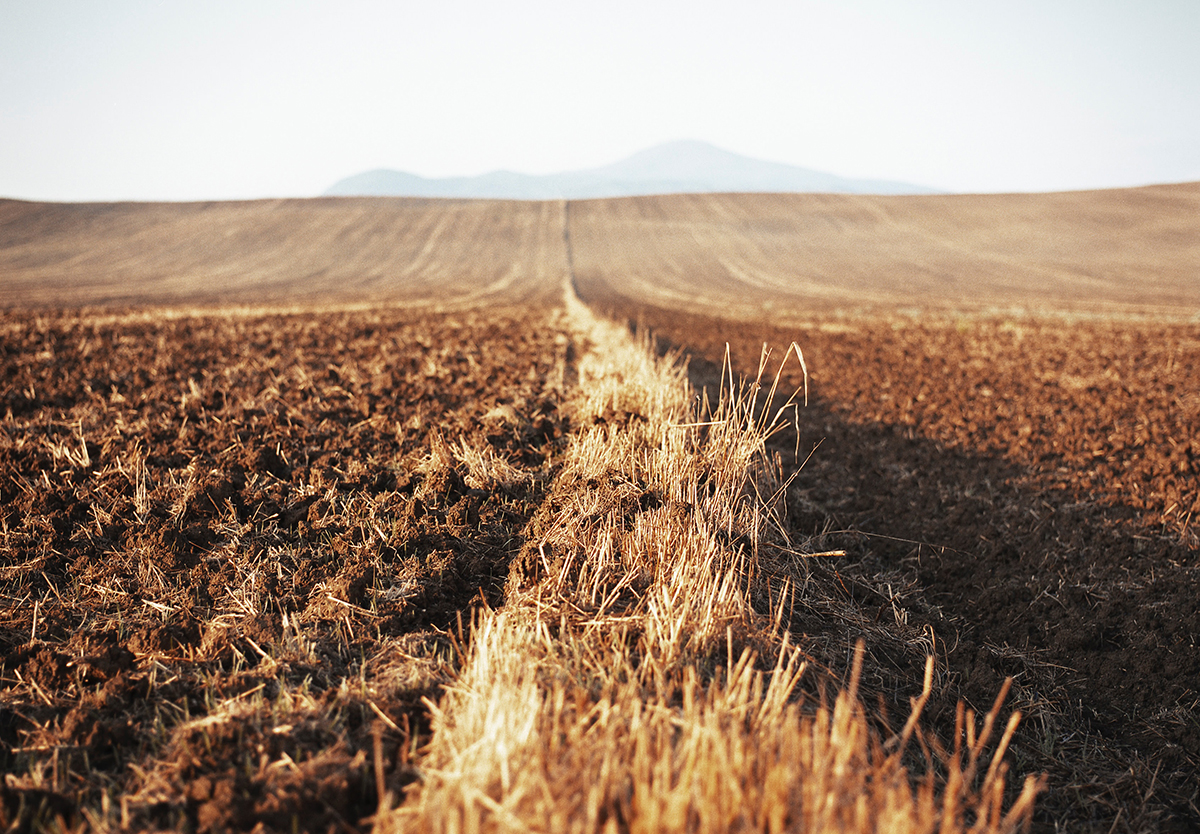 Rev. Doug Nicely, pastor of Jerusalem Lutheran Church in Collinsville, Illinois, joins host Rev. AJ Espinosa to study Joshua 18.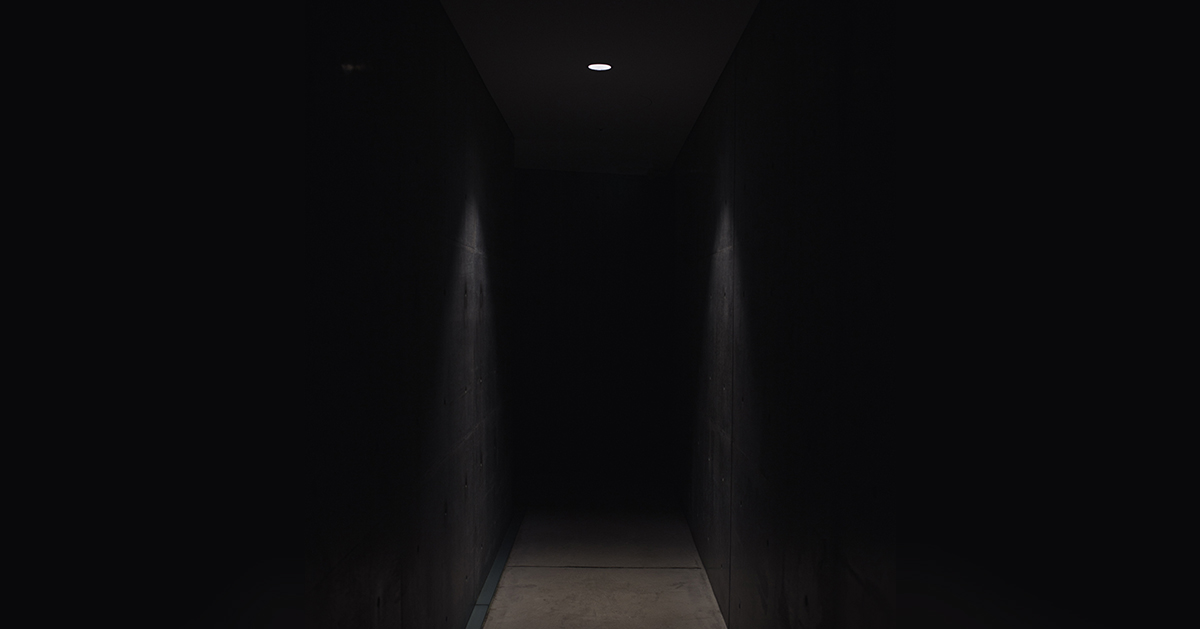 Jeremiah 41: Gedaliah Murdered with guest Rev. David Petersen from Redeemer Lutheran Church in Ft. Wayne, Indiana.