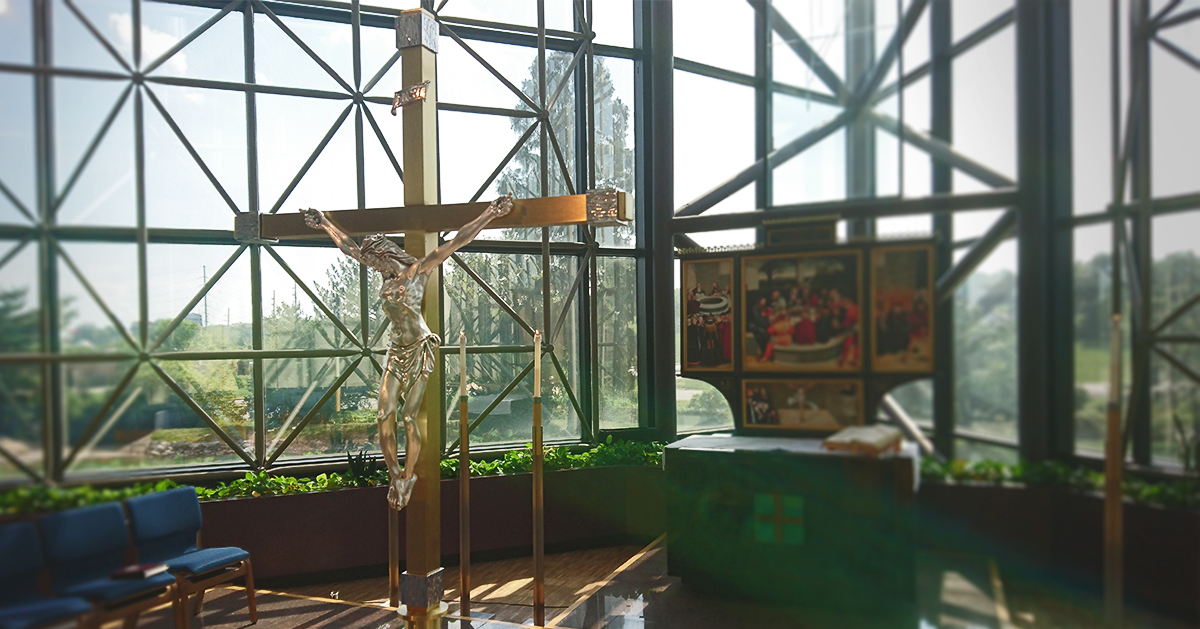 Rev. Dr. Ross Johnson gives today's sermon based on 2 Timothy 4:5-18.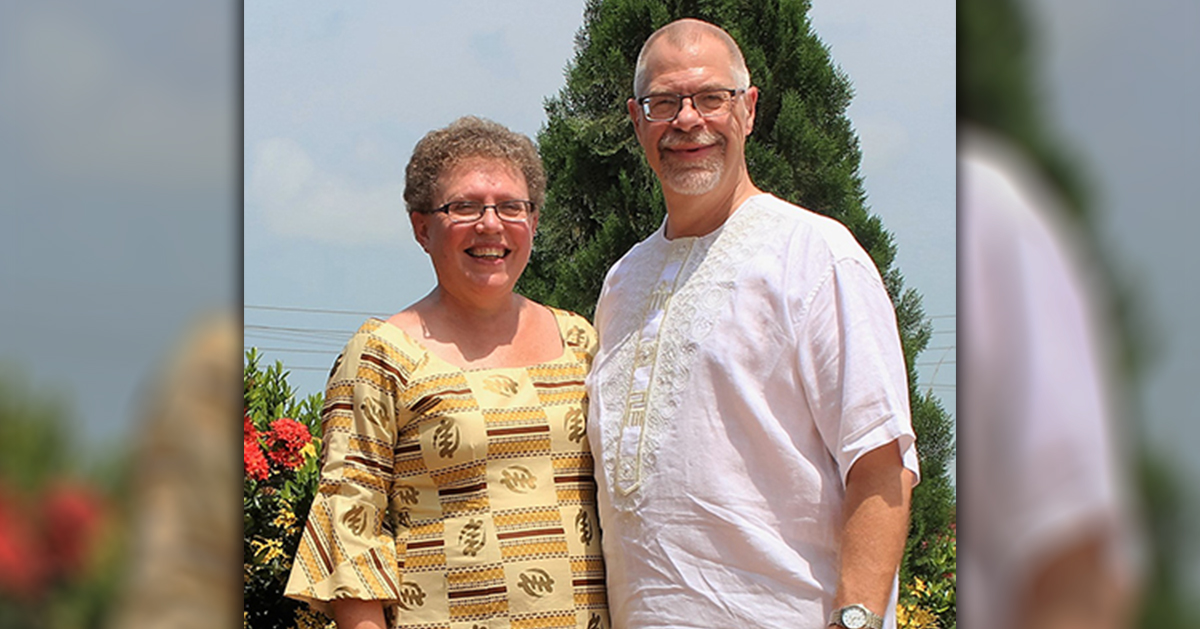 Today, Andy and Sarah talk with Rev. Dr. Steven and Cynthia Schumacher, serving the Lord as career missionaries in Ghana.
(1) Rev. Steven Schumacher talks about the Church Interpreter Training Institute, (2) Marcy Scholl talks about Laborers For Christ, and (3) Rev. Kevin Golden looks at Luke 10:1-22.