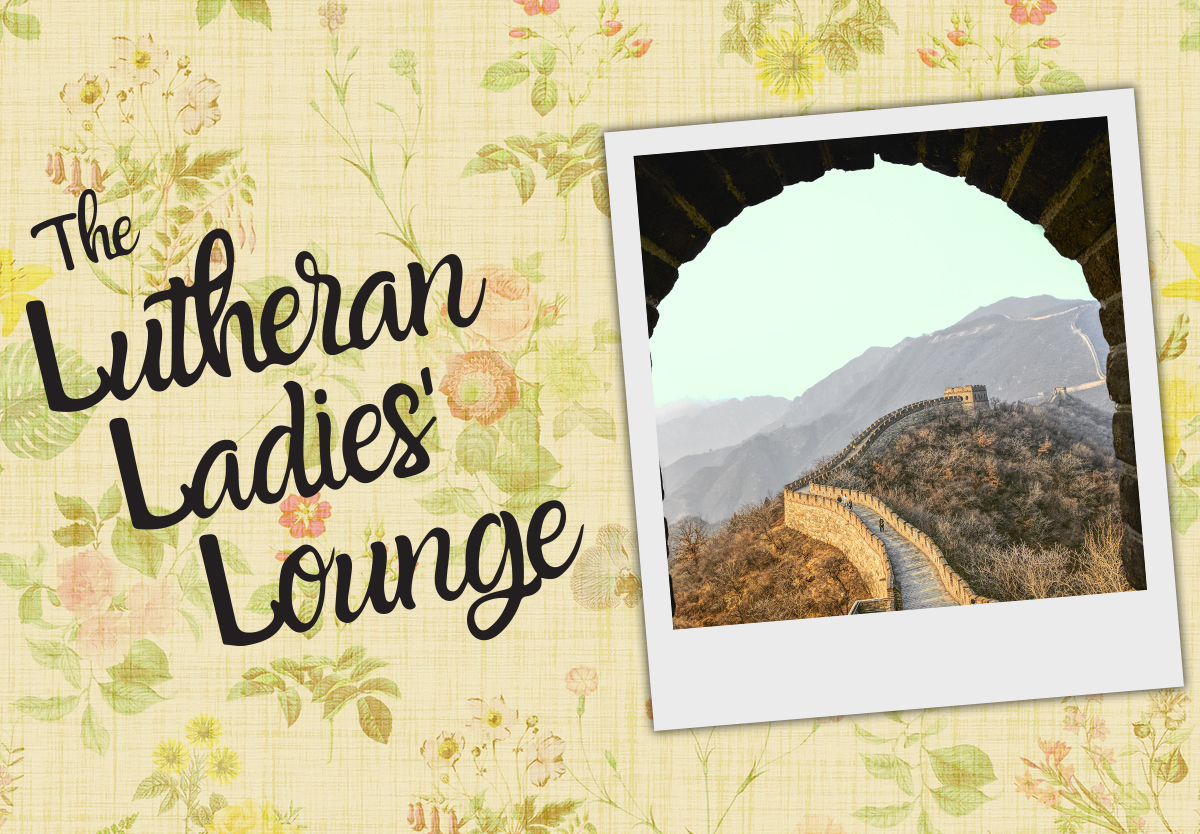 In the first installment of her new "Storytime" segment, Sarah takes Rachel, Erin, and Bri back in time to China in 1943 as she tells the life story of Gertrude Simon.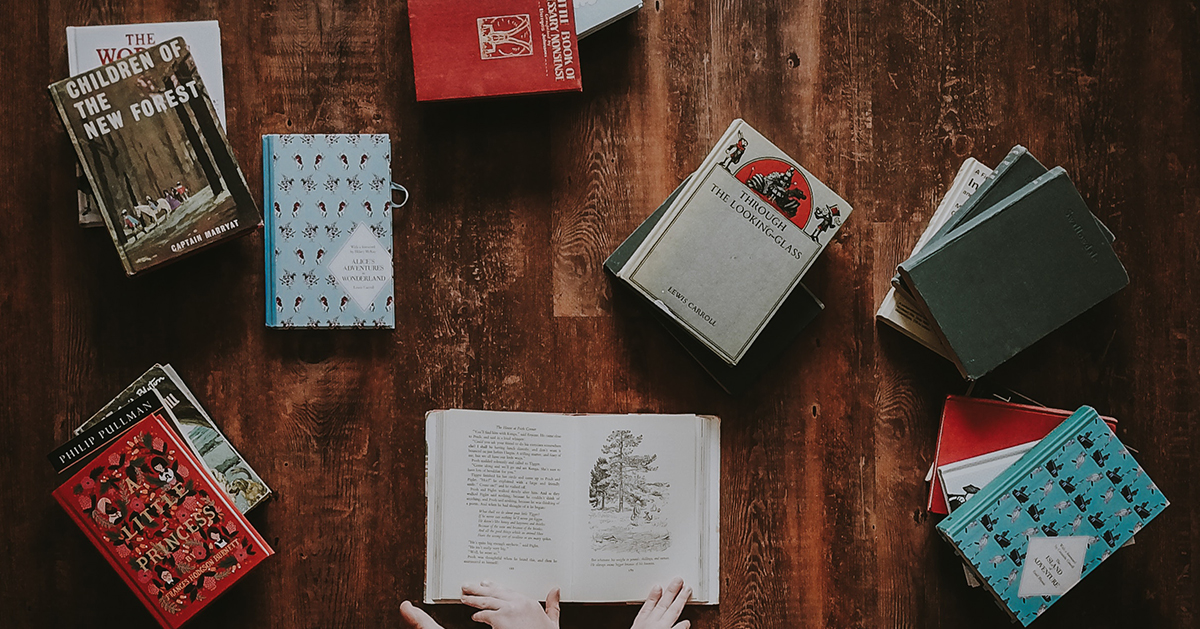 With guest Rev. Tyrel Bramwell, pastor of St. Mark Lutheran Church in Ferndale, California.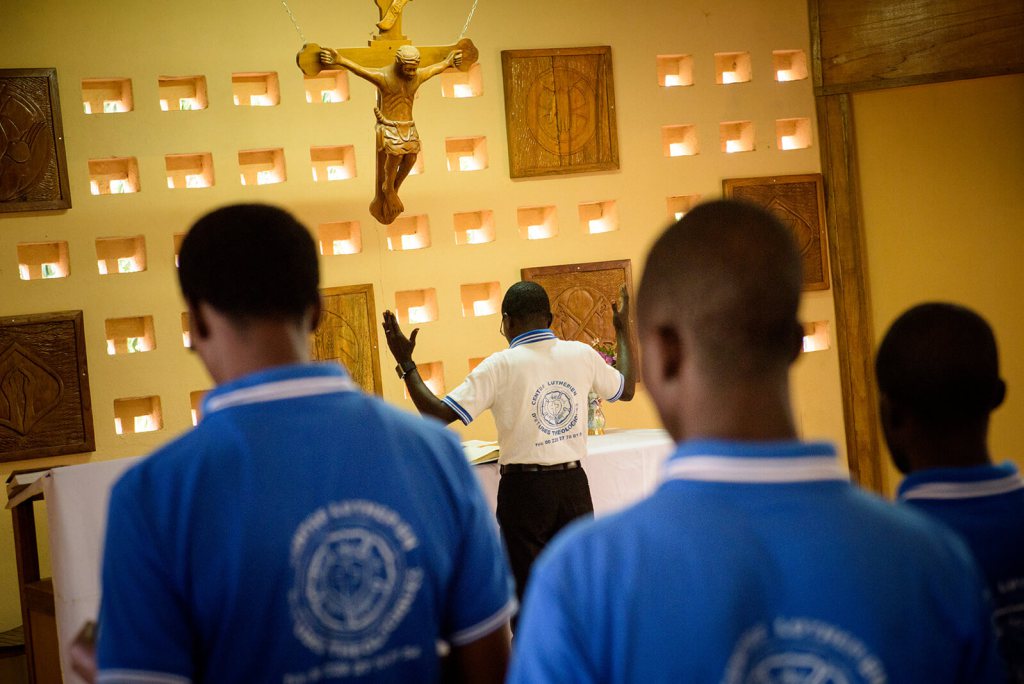 With guests Peter Slayton and Erik Lunsford.