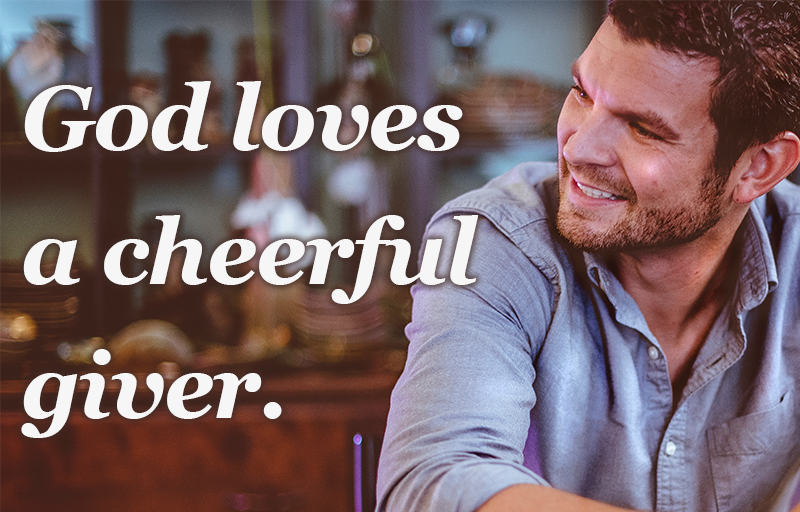 2 Corinthians 9: The Cheerful Giver with guest Rev. Steven Theiss from St. Paul Lutheran Church in Columbia, Illinois.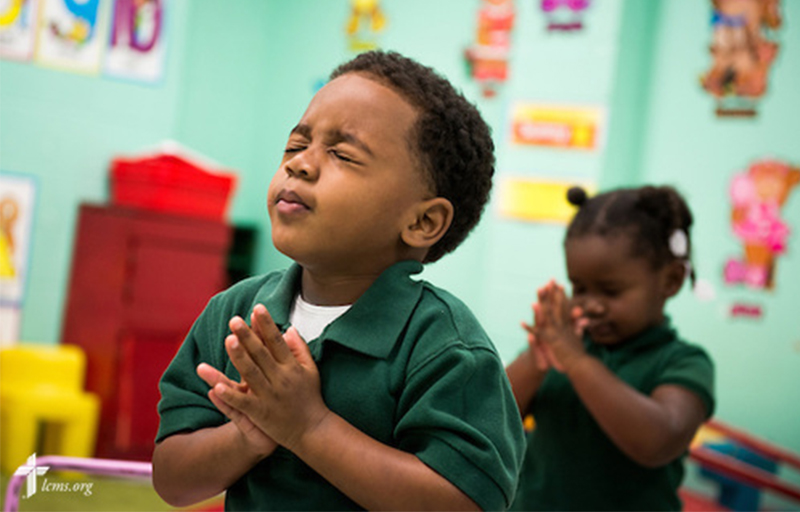 (1) Terry Schmidt on why parents should send their children to Lutheran Schools, (2) Rev. Mark Wood joins us for Witness Wednesday, and (3) Rev. Joshua Lowe looks at 2 Corinthians 9:1-15 and gives today's sermonette.
2 Corinthians 9 "The Collection for Christians in Jerusalem" with guest Rev. Benjamin Ball of St. Paul Lutherna Church in Hamel, IL.