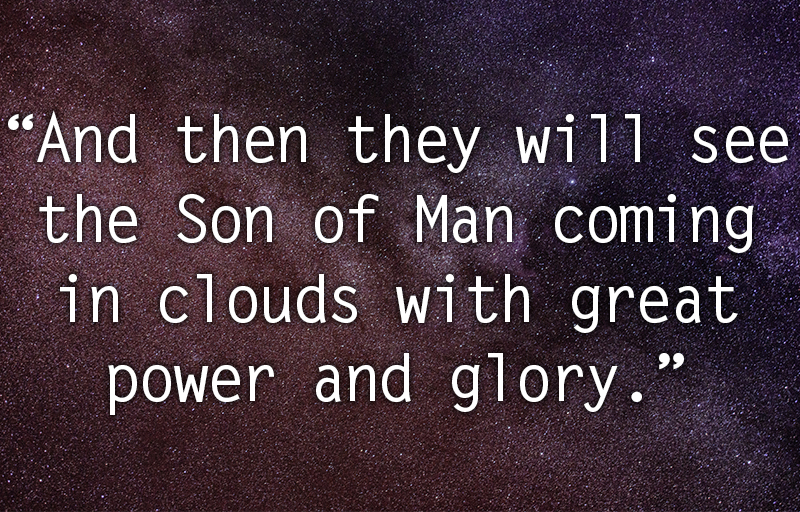 Rev. Peter Ill looks at Mark 13:24-37 and Rev. Matt Wood gives today's sermonette.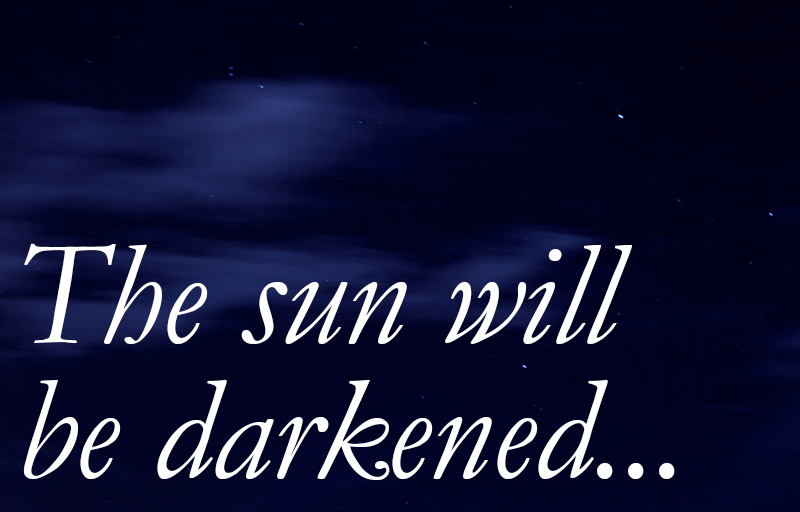 Matthew 24: "Signs of the Close of Age" with guest Rev. Dr. David Maxwell from Concordia Seminary, St. Louis, Missouri.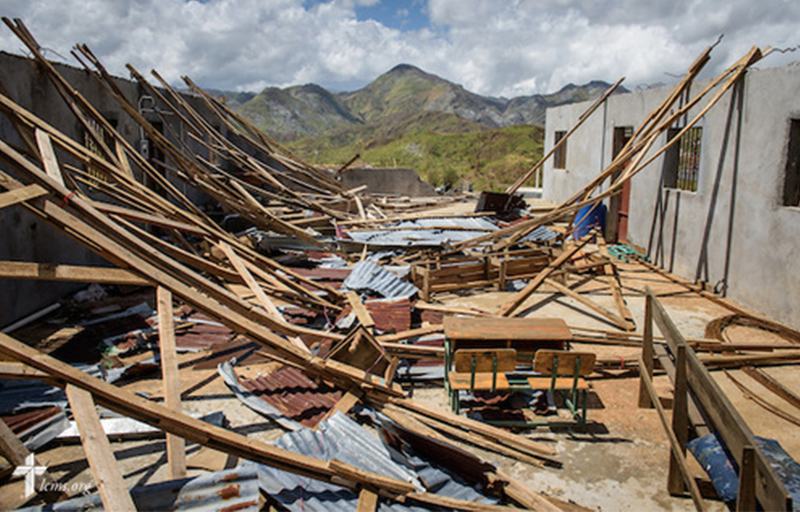 (1) Tim Hetzner of Lutheran Church Charities talks about the recovery in Haiti and South Carolina, and (2) Rev. Dr. Wilton Heyliger looks at Matthew 24:29-51 and gives today's sermonette.