"Christians and Civil Unrest"
with guest Pastor Nathan Meador of St. John Lutheran Church in Plymouth, Wisconsin.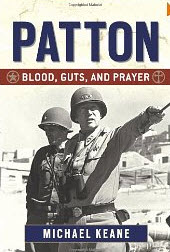 "Patton: Blood, Guts and Prayer " with guest author Michael Keane, a Fellow of the National Security – Pacific Council on International Policy
Keane takes readers on a journey through Patton's career in three parts: his military prowess, his inspirational bravery, and his faith. Known more for his profanity than his prayers, this book sheds light on a little-known aspect of Patton's life: his faith.
Hour 1 Audio:
---

"Can Chrisitans Complain and Not Anger God?"
with guest Pastor Gary Nagy of Trinity Lutheran Church in Hobart, Indiana.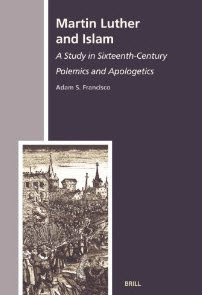 "Martin Luther and Islam" with guest Dr. Adam Francisco, Professor of History at Concordia University in Irvine, California.
Drawing upon a vast array of Martin Luther's writings while also focusing upon a few key texts, this book illuminates the Reformers thought on Islam, and thereby provides fresh insight into his place in the history of Christian-Muslim relations.
Hour 2 Audio :