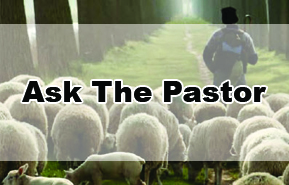 Our guest pastors answer questions about the Bible, Christian faith, etc.
For the week of December 17-21, 2012.
---
Monday, December 17, 2013
Rev. David Andrus of the Lutheran Blind Missions.
---
Tuesday, December 18, 2013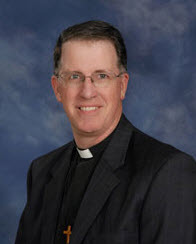 With Guest:
Rev. Rodney Wise from Our Redeemer Lutheran Church in Overland, Missouri.
---
Wednesday, December 19, 2013
Rev. Richard Moore of St. Martin's Lutheran Church in Winona, Minnesota.
---
Thursday, December 20, 2013

With Guest:
Rev. Ken Wagener of St. Peter Lutheran Church in Macomb, Michigan.
---
Friday, December 21, 2013

With Guest:
Rev. Martin Noland of Trinity Lutheran Church in Evansville, Indiana.