Family 'n' The State in the 21st Century
with guest Dr. Richard Marrs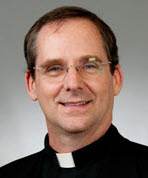 Dr. Richard Marrs from Concordia Seminary in St. Louis, Missouri, looks at the Family 'n' The State in the 21st Century.
Dr. Marrs graduated from St. John's College, Winfield, Kan. (A.A. 1978) and Concordia University Chicago, Ill. (B.A. 1980). In addition, he has a Master's degree in Counseling from the University of Kansas (1985) and a Ph.D. in Counseling Psychology (APA approved program) from Loyola University of Chicago (1994). He is a licensed clinical psychologist in Illinois with about 7000+ hours of clinical/counseling experience prior to his pastoral experience.
Learn more about Dr. Marrs HERE.
Send in your family questions to Family@kfuo.org or call host Liz Hoffman at (314)505-7839 and we'll address them on Friday's show!
---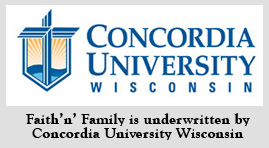 Like what you hear on KFUO Radio? Like us on Facebook Today!