Adoption
Ashley Garcia was 16 years old when she was adopted in November of 2012 on National Adoption Day.  She was in foster care for over 2 years.  Liz Benstead, Ashley's new mom, is a middle school teacher and an academic coach in Westford, Massachusetts, as well as the state director for middle school student council.  God has brought the two together and they are a great match.
While all of God's children are special in their own way, Ashley is special as well and she wants to help other children in foster care.   She understands the difficulties of being a foster child as she was one herself.
Ashley is the founder of "A Bag of Hope", a charity dedicated to giving a large duffel bag to a child just entering the foster care system. Unfortunately, DCF does not have the financial means to purchase suitcases or duffel bags to pack a child's meager belongings before being brought to a foster home. They must use trash bags. It is horrific enough for a child to leave everything he or she knows and loves, but then to have all of their belongings placed into a trash bag places a feeling of worthlessness on the child.  Ashley understands how it feels as her belongings have been placed in large trash bags many times. Her goal is to eliminate GARBAGE BAGS as an acceptable form of luggage for foster children, whose lives have been disrupted due to no fault of their own.   To help with the "A Bag of Hope" charity, checks should be made payable to : Ashley Garcia, PO Box 882, Westford, MA, 01886.  They will send a note of thanks to each person that donates along with updates on the Facebook page !!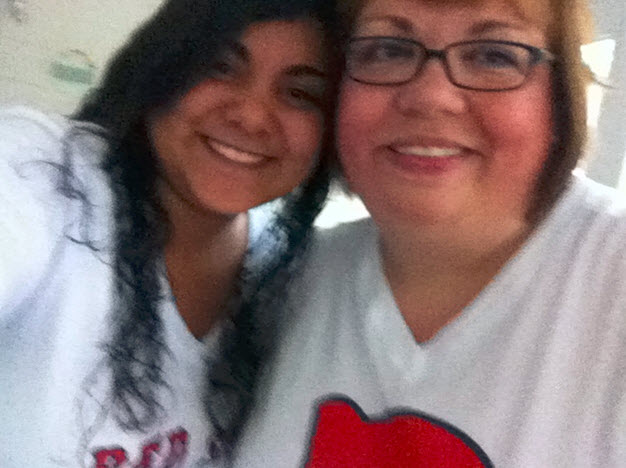 ---
Send in your family questions to Family@kfuo.org or call host Liz Hoffman at (314)505-7839 and we'll address them on Friday's show!
---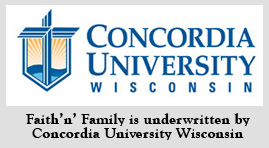 Like what you hear on KFUO Radio? Like us on Facebook Today!