Money Management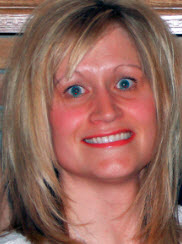 Becca Jones was named Sr. Vice President—Marketing and Customer Support in January 2012. She has served LCEF since July 2002, first as communications manager and most recently as director of customer relations. Before joining LCEF, Becca was the ministry support coordinator at The LCMS Foundation and worked for the St. Louis-based brokerage firm Edward Jones.
In her current position, Becca manages a department staff that includes investment processing, information representatives, ministry resources and marketing team. She holds a bachelor's degree in communications and management from Concordia University Wisconsin, Mequon.
---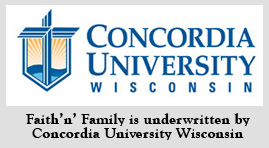 Send in your family questions to Family@kfuo.org or call host Liz Hoffman at (314)505-7839 and we'll address them on Friday's show!
  Like us on Facebook Today!