Time Management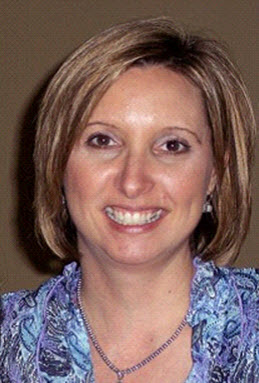 Jeannine Liebmann earned a BA in psychology from Concordia University Wisconsin in 1993 and an MA in counseling from Lindenwood University in 2005. She is a licensed professional counselor (LPC) in the state of Missouri and has worked in a variety of settings, including community mental healthcare and hospital outpatient clinics. She is currently in private practice in Eureka, MO, working with individuals, couples, and families. In addition to her counseling experience, Jeannine has presented a number of seminars at regional, state, and national conferences and taught classes at the local community college and in Concordia Seminary's Deaconess program.
Jeannine is a lifelong Lutheran, committed to serving God and His people by providing counseling services that are clinically sound, compassionate, and respectful. Having worked in both Christian and secular environments, she has found that true healing comes through a relationship with Jesus Christ. She has been married to a Lutheran pastor since 1992 and has three delightful boys, ages 18, 15, & 11.
---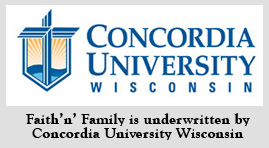 Send in your family questions to Family@kfuo.org or call host Liz Hoffman at (314)505-7839 and we'll address them on Friday's show!
Like us on Facebook Today!