Lutherans in Education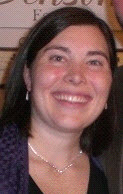 Mrs. Jocelyn Benson serves as Head Teacher of Wittenberg Academy.  In addition, she serves on the Wittenberg Academy faculty as a Paideia and Psychology teacher.  Jocelyn lives in Chatfield, Minnesota with her husband, Justin, and their three boys (2 year-old twins and a 1 year-old).
http://www.wittenbergacademy.org/
---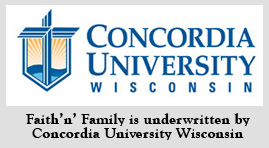 Send in your family questions to Family@kfuo.org or call host Liz Hoffman at (314)505-7839 and we'll address them on Friday's show!
Like us on Facebook Today!