Aging: Financial Fitness
With guests Carol Melka, the Director of Outreach Services, and Sally Droege, the Manager for Volunteer Money Management.
Get specific information on the Volunteer Money Management program — who is eligible, how it works, how you can volunteer, and more. Learn about the Red Flag Checklist that you can use to help you determine if your parent or aging loved one needs some additional assistance.  For more information visit the Lutheran Senior Services home page HERE.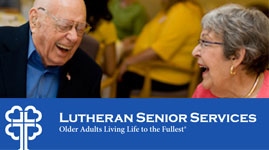 ---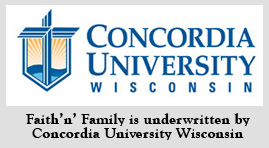 Send in your family questions to Family@kfuo.org or call host Rev. Rod Zwonitwer at (314)505-7839 and we'll address them on Friday's show!
Like us on Facebook Today!