Parenting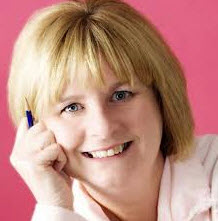 With guests Marty Lintvedt and Diana Brandmeyer who talk about their book "We're Not Blended, We're Pureed". Click here to hear them talk about their book on BookTalk.
---
Check out these great books!
[twocol_one]"Mind of Her Own" by Diana Brandmeyer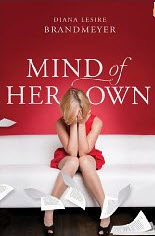 [/twocol_one] [twocol_one_last]"A Bride's Dilemma In Friendship, Tennessee" by Diana Brandmeyer"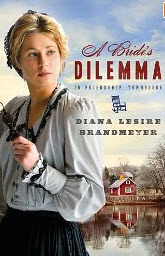 [/twocol_one_last]
——
"We're Not Blended, We're Pureed"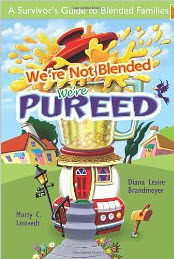 Can two families learn to cohabitate?
In peace?
Ever?
Are you terrified that you've turned into a version of the fairy-tale wicked stepparent?Do you paste on a smile and pretend your family is a vision of 1950s Main Street America while at home the battle lines are etched in the driveway and signed with the kid's initials?Don't dismay. God is with you. Discover how others have dealt with the difficult issues of blending two families. Find real-world advice to help you when your own words fail.This engaging readable book is held together with humor, liberally peppered with information, commentary, and includes clinically sound information and proven communication tools.Both authors provide practical methods for dealing with tough subjects. Short captivating chapters are perfect for those rare moments that parents have to themselves. Readers will enjoy stories and testimonies as they prepare their own families for success.
---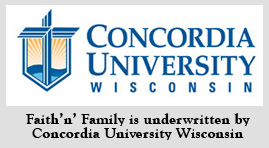 Send in your family questions to Family@kfuo.org or call host Rev. Rod Zwonitwer at (314)505-7839 and we'll address them on Friday's show!
Like us on Facebook Today!