Movie Week: The Princess Bride
What value is there in watching movies together as a family? What does it mean to watch a movie with a Lutheran worldview?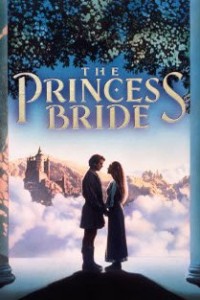 Today's guests include Rev. Walter Snyder (in the first half of our program) and Barb Kavouras, co-founder of Beer, Brats, & Bride (in the second half).

Today we look at The Princess Bride…A classic fairy tale, with swordplay, giants, an evil prince, a beautiful princess, and yes, some kissing (as read by a kindly grandfather).
---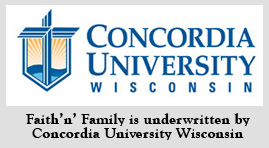 Send in your family questions to Family@kfuo.org or call host Andy Bates at (314) 996-1519 and we'll address them on Friday's show!
---
Like us on Facebook Today!