Reformation Rush Hour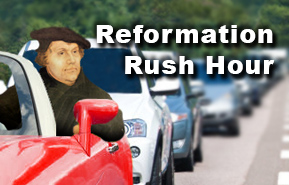 Rev. Dan Price and Craig talk about coming out of Evangelicalism into the Lutheran Confessions and how to best reach out to those who are in Evangelicalism to give them the comfort of the Gospel.
Then Rev. Walt Snyder joins the program to discuss pastoral care in the Hospice setting.
---