Reformation Rush Hour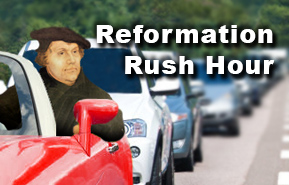 Craig and Austin Hill talk about ISIS and the pending doom for the western world at the hands of Islam.
Then, Craig and Dcs. Ellie Corrow talk about the theology of Beth Moore and her Bible Studies.
Finally Craig rants about how tiny airplane seats are and the inhumanity of reclining seats on flights.
---