Movie Week: Charlie and the Chocolate Factory
Today's Program is an encore of August 26, 2013. Click HERE to listen!
What value is there in watching movies together as a family? What does it mean to watch a movie with a Lutheran worldview?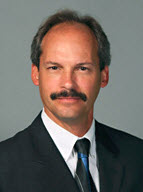 Today's guests include Dr. Michael Eschelbach from Concordia University Chicago.

Dr. Eschelbach teaches classes in New Testament studies, the History of Biblical Interpretation, Biblical Perspectives on Gender, the Philosophy of Religion and World Religions. Among his research interests are biblical interpretation and male/female relationships. Dr. Eschelbach has been a member of Concordia's faculty since 2000.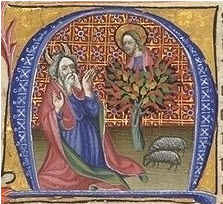 Learn more about Cinema Sophia – A Method for using Movies to Mentor and Motivate!
---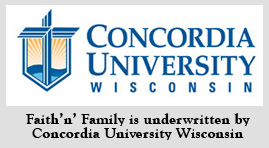 Send in your family questions to Family@kfuo.org or call host Andy Bates at (314) 996-1519 .
---