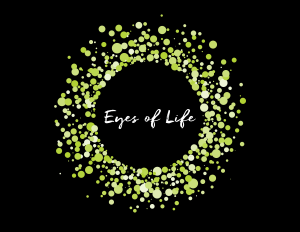 We have the privilege of talking with Adriane Heins, Erik Lunsford, and Erin Bode about the beautiful project celebrating the miracle of life, Eyes of Life. The project, created from a whirlwind of ideas from the LCMS Communications Team, focuses on the beauty of life – all life. From conception to death, all life is precious, and this fact gets lost in our culture that praises abortion and assisted suicide. Photos and stories of children, young adults and the elderly remind us that God loves each and every one of us, no matter what physical or mental blemishes we may have. Also in today's program, hear Erin Bode's song created specifically for this project, "Right From the Beginning." Listen again, watch the accompanying video, and purchase your own copy at eyesoflife.org/music.
Learn more about Eyes of Life and submit your own story at eyesoflife.org.
Adriane Heins is part of the LCMS Communications Team and is the managing editor of the Lutheran Witness.
Erik Lunsford is the Managing Photojournalist for the LCMS Communications Team.
Erin Bode is a singer/songwriter based in the St. Louis area. Learn more about Erin and find a local concert at erinbode.com.
---
Send in your family questions to Family@kfuo.org or call host Andy Bates at (314) 996-1519 .
---