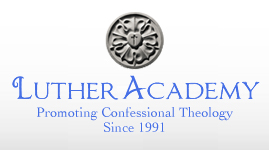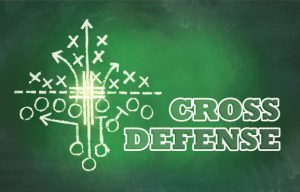 Today's program is an encore from August 11, 2014.
With guest Dr. Jeff Mallinson, Associate Professor of Theology and Philosophy at Concordia University Irvine and Thinking Fellow at 1517 The Legacy Project.
Today we look at reasons why some folks disapprove of apologetics: false humility; Barthian compromise; anti-intellectualism;  embarrassment over uninformed popular apologists; magisterial vs. ministerial use of reason; possibility/fear of finding Christianity to be falsified; sectarian xenophobia; and pluralistic courtesy.
---