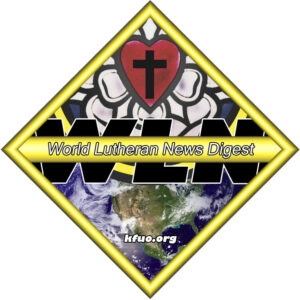 Who will be the voice for the voiceless? Guest Stuart Migdon, Filmaker, talks about his newly released pro-life movie "Voiceless" and  explores how we can change the unplanned pregnancy conversation from despair to hope. Learn more about the film at voicelessthemovie.com.
Find the latest news:
---
The World Lutheran News Digest is a Broadcast Ministry of the Lutheran Church–Missouri Synod, produced through the facilities of Worldwide KFUO.
---