Listen to the full program:

Active Sermon Listening for Kids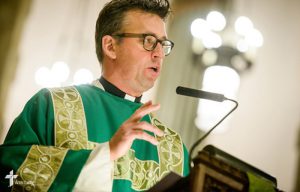 Guest Rev. Anthony Oliphant, pastor at Redeemer Lutheran Church in Elmhurst, Illinois, talks about how children can actively listen to sermons and how parents can help and encourage their children. Adults without kids can try these ideas, as well!
Listen to the first segment: 

Apps for Families During the Holidays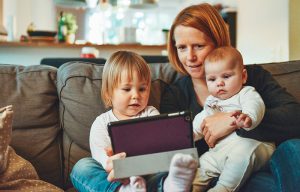 Guest Matthew Bergholdt, Coordinator of Online Support and Services for the LCMS, talks about helpful apps families can use during the holidays, and also how to properly use those apps and other technologies with kids while they're on break. Apps talked about today include interactive e-book apps, Wunderlist, Advent App, Pandora and Spotify, and appear.in.
Listen to the second segment: 

---
Send in your family questions to Family@kfuo.org or call host Andy Bates at (314) 996-1519 .
---