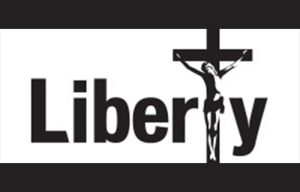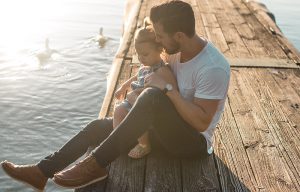 Listen to the full program:

Liberty Conference
Guests Rev. Eric Andrae, Rev. Bart Day, Matthew Kelpe, and Ian Kinney talk about the Liberty Conference going on right now in Washington, D.C. Liberty is the  2017 National LCMS Campus Ministry Conference and is providing a forum for college students and campus-ministry workers to address fundamental issues related to religious liberty, the First Amendment and cultivating Christian citizenship on campus. Learn more about LCMS Campus Ministry (LCMS U) at lcms.org/lcmsu.
Rev. Eric Andrae is Associate Pastor for Campus Ministry at First Trinity Evangelical Lutheran Church and Lutheran Student Fellowship in Pittsburgh, Pennsylvania.
Rev. Bart Day is Executive Director of the LCMS Office of National Mission.
Matthew Kelpe, senior at Lindenwood University, is President of the Lutheran Student Union at Lindenwood University in Saint Charles, Missouri.
Ian Kinney, senior at Southern Illinois University Edwardsville, represents LCMS U at SIUE, Illinois.
Listen to the first segment:

Pro-Life January Preview
Guest Rev. Michael Salemink, Executive Director of Lutheran for Life, talks about all of the upcoming pro-life events and topics in January, including the March for Life, Y4Life, Owen's Mission, homeschool groups, and more. Learn more about Lutherans for Life at lutheransforlife.org and the 2017 March for Life at marchforlife.org/mfl-2017.
Listen to the second segment:

---
Send in your family questions to Family@kfuo.org or call host Andy Bates at (314) 996-1519 .
---