Listen to the full program:

Teaching at the Tshwane Lutheran Theological Seminary in South Africa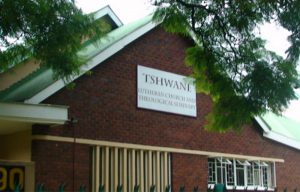 Guest Rev. Anthony Oliphant, pastor of Redeemer Lutheran Church in Elmhurst, Illinois, and treasurer for the Saint Philip Society, talks about recently teaching a course at the Tshwane Lutheran Theological Seminary in South Africa. The Saint Philip Mission Society has also raised funds to build a library at the Seminary. Learn more about the Seminary on their Facebook Page facebook.com/Lutheran-Theological-Seminary-in-Tshwane-154848908051680 and the Saint Philip Mission Society at splms.org.
"The current role of the Saint Philip Lutheran Mission Society is to support and promote confessional Lutheran theological education of future pastors and deaconesses at LTS.  We act as advocates for the education offered at LTS and raise financial aid to support the needs of both residential students and visiting professors."
Listen to the first segment: 

Safe Families for Children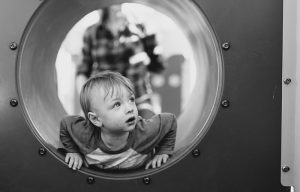 Guest Madison Witte, Safe Families for Children Coordinator with Bethany Christian Services, talks about the Safe Families for Children program that allows parents to place their children in a voluntary foster care arrangement with a host family in order to get back on their feet or provide a better situation for their children. Bethany Christian Services trains local St. Louis families to be voluntary hosts and also to support those families who provide this care for children. Safe Families for Children is a nationwide program, however, so find your local chapter at safe-families.org. In St. Louis, learn more at bethany.org/other-services/safe-families-for-children or call the intake line at 314-452-6547 and talk to a staff member.
Listen to the second segment: 

---
Send in your family questions to Family@kfuo.org or call host Andy Bates at (314) 996-1519.
---