Listen to the full program:

Caring for the Homeless in St. Louis
Guest Rev. Travis Scholl talks about the decline of the New Life Evangelistic Center, a service to the homeless of St. Louis led by Rev. Larry Rice. Rev. Scholl is the Managing Editor of Theological publications at Concordia Seminary in St. Louis, MO, and also author of the recent Faith Perspectives column in the St. Louis Post Dispatch: "What Shall we do with Larry Rice now?"
Listen to the first segment:

Missionary Story: Deaconess Gail Ludvigson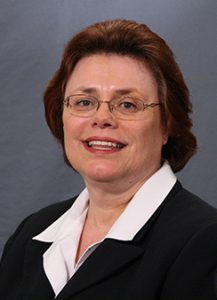 Guest Deaconess Gail Ludvigson serves the Lord as a career missionary in the Dominican Republic. In this role, Gail writes and teaches courses for the diaconate program at the Lutheran seminary in the Dominican Republic, El Reformador, in consultation with other deaconesses. She helps to promote diaconate ministry in the Dominican Republic and the Latin America region through fundraising and communications. Gail also assists in ministry to people with intellectual and developmental disabilities and serves the local churches as a deaconess in any way that is needed. Learn more about Deaconess Ludvigson and her work at lcms.org/ludvigson. Find how you can serve at lcms.org/service.
Listen to the second segment:

---
Send in your family questions to Family@kfuo.org or call host Andy Bates at (314) 996-1519.
---