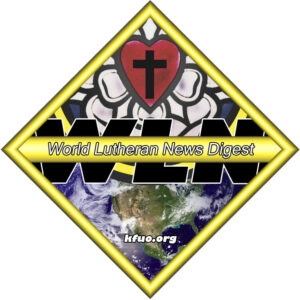 Sadly, there are children in every state in need of a new home, or a foster family. State agencies often work with outside faith-based agencies to place children in loving homes. Unfortunately, this process is becoming politicized in some states. This is particularly true in the state of Illinois. In 2011, the Illinois Department of Children and Family Services announced it would no longer contract with agencies that refused to place children with same-sex couples, effectively banning Lutheran and Catholic agencies. Just this month Illinois went even further. A new directive states that the department, in their words, "Will not tolerate exposing LGBTQ children and youth to staff providers who are not supportive of children and youth's right to self-determination of sexual gender identity." It further warns staff members that their personal and professional opinions don't matter. Guest Mary Hasson, Fellow with the Ethics and Public Policy Center and author of "Illinois Purges Social Workers and Foster Families Who Don't 'Facilitate' Transgenderism" in The Federalist, talks about this issue.
Find this story and the latest news on this week's WLN Digest!
---
The World Lutheran News Digest is a Broadcast Ministry of the Lutheran Church–Missouri Synod, produced through the facilities of Worldwide KFUO.
---