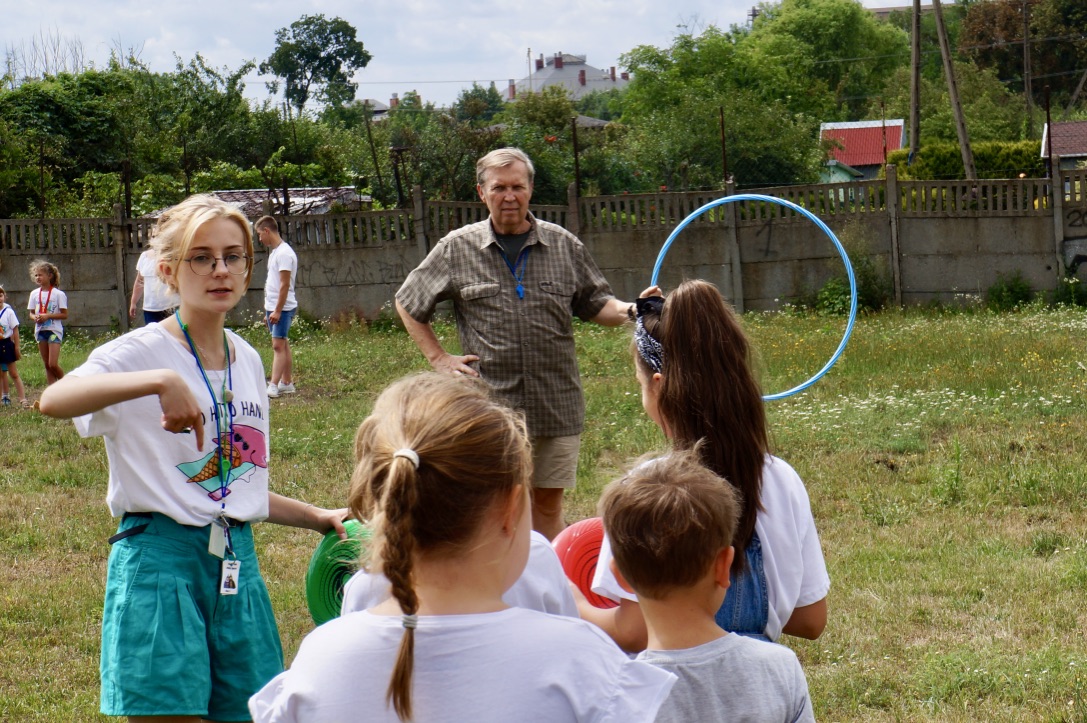 Michael Olin, who served on Short Term Missionary Teams for English Bible Camps in Poland, and Anne Gonzalez, Manager of Short-Term Training and Engagement with the LCMS Office of International Mission, join Andy and Sarah to talk about serving on a short-term team, a typical day for an English Bible Camp, the importance of these short-term teams, and upcoming opportunities to serve. Discover how you can serve at servenow.lcms.org.
---
The Coffee Hour is underwritten by Concordia University Wisconsin. Live Uncommon. Learn more at cuw.edu.
Have a topic you'd like to hear about on The Coffee Hour? Contact Andy Bates at andrew.bates@kfuo.org or call 314-996-1519.