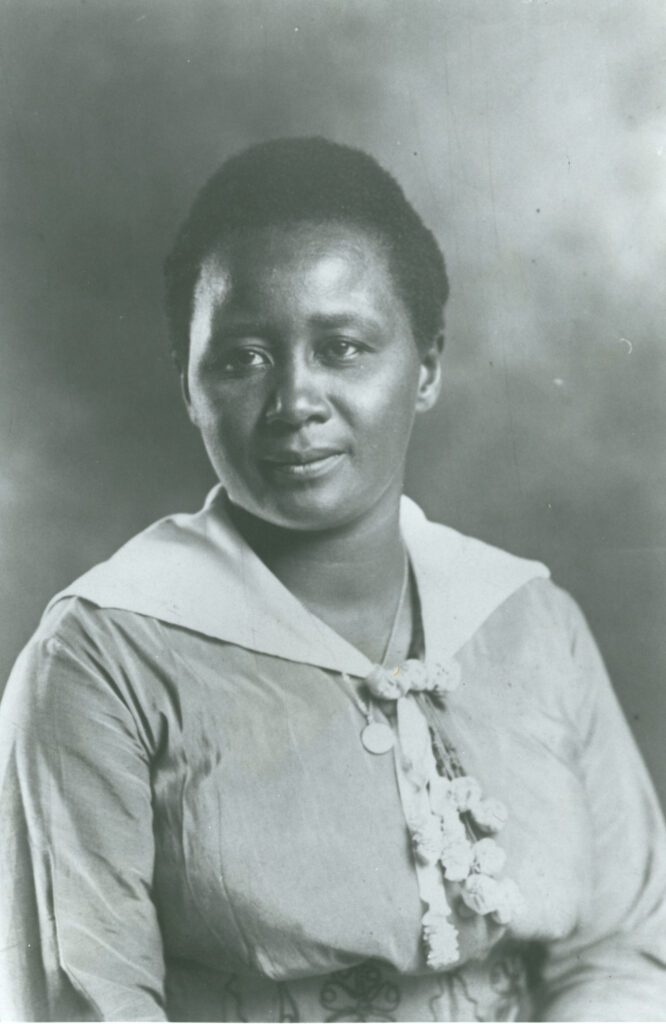 Dr. Rosa J. Young was an "amazing woman of God who did great things" for Lutheran education and evangelism in the South, helping to found 30 Lutheran schools for underserved black students and establish 35 Lutheran churches in the region.
In this edition of "Storytime with Sarah," Sarah leads Erin, Bri, and Rachel through key moments in Rosa Young's inspirational biography as together they celebrate and reflect on Young's life, faith, and ongoing legacy.
To learn more about Dr. Rosa J. Young and view a documentary about her produced by LCMS Black Ministry, visit lcms.org/thefirstrosa.
---
Connect with the Lutheran ladies on social media in The Lutheran Ladies' Lounge Facebook discussion group (facebook.com/groups/LutheranLadiesLounge) and follow Sarah (@mrsbaseballpants), Rachel (@rachbomberger), Erin (@erin.alter), and Bri (@grrrzevske) on Instagram.
---
The Lutheran Ladies Lounge is the podcast produced by KFUO Radio and hosted by Sarah Gulseth, Erin Alter, Rachel Bomberger, and Bri Gerzevske. Created for Lutheran ladies to have a place to escape to with inviting conversations, laughter, and fellowship with Lutheran sisters, we invite all of you Lutheran ladies to join Sarah, Erin, Rachel, and Bri on the sofa in the Lutheran Ladies Lounge to sit, rest your feet, and stay a while. If you're a Lutheran lady, join us in our Facebook group: facebook.com/groups/LutheranLadiesLounge.