In our second session diving into LCMS Youth Ministry's research, we dive into the 2017 review with LCMS congregations, their retention, and their relationships with Millennials. Mark and Julianna are joined by Ryan Curnutt, Senior Research Analyst at the LCMS, as they share findings and how they can benefit your youth ministry. Find the LCMS Youth Ministry resource website at youthesource.com. Find the book "Relationships Count" at cph.org/p-34106-relationships-count-engaging-retaining-millennials-ebook-edition.aspx.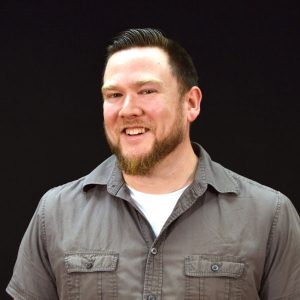 Bio: Ryan Curnutt is senior research analyst at LCMS Research Services. He has served the LCMS national office for 11 years. He was the lead researcher for the 2017 Millennials and the LCMS research. Ryan serves as the evaluator of the LCMS Youth Gathering and worked on other projects such as the LYF and Young Adult Volunteer poll. Ryan is married to Kristina with three daughters. 
---
End Goals is the podcast of LCMS Youth Ministry in the Office of National Mission. LCMS Youth Ministry Staff discuss practices for healthy youth ministry and interview practitioners who provide insight for experienced and new youth leaders.