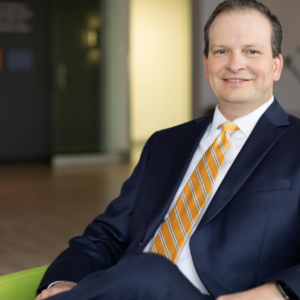 Jonathan Schultz, President and CEO of Concordia Publishing House (CPH), joins Andy and Sarah to talk about his journey to CPH, things he's enjoyed during his time there, how CPH serves the Church in the United States and globally, some of the milestones over the years, and what we can expect from CPH in the future. Read the full press release at news.cph.org/jonathan-d-schultz-elected-9th-president–ceo-of-concordia-publishing-house and find all things CPH at cph.org.
---
The Coffee Hour is underwritten by Concordia University Wisconsin. Live Uncommon. Learn more at cuw.edu.
Have a topic you'd like to hear about on The Coffee Hour? Contact Andy Bates at andrew.bates@kfuo.org or call 314-996-1519.